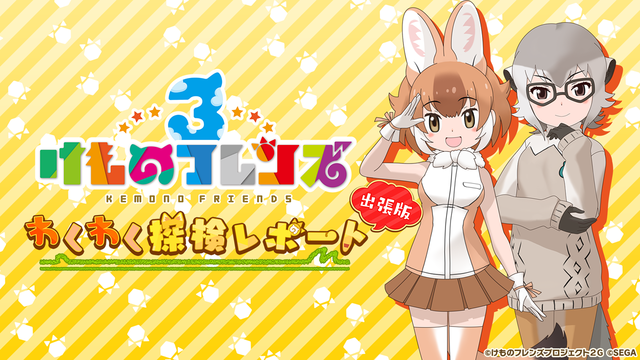 Sega has announced the launch of their latest mobile game, Kemono Friends 3 (けものフレンズ 3). Players who are interested in the game can get it from Japan's App or Play Store.
Kemono Friends 3 is a turn-based, Waifu collection RPG based on the Kemono Friends series. If you're unfamiliar with the series, the story is about Japari Park, a large zoo home to extant species, endangered species, extinct species, cryptids and some legendary creatures. Due to a mysterious substance known as "Sandstar", many of the animals have become anthropomorphized into girls known as Friends.
Overall, everything about the game screams cute. Even the combat moves are chibi-fied despite the original characters are actually fearsome animals. What really tickles me is the Gacha scene. You'll notice that when a character is being summoned, it will perform a tons of exaggerating moves and flashy actions. However, when you see that it's actually a 2-star character… Facepalm.
Publisher
Sega
Platform