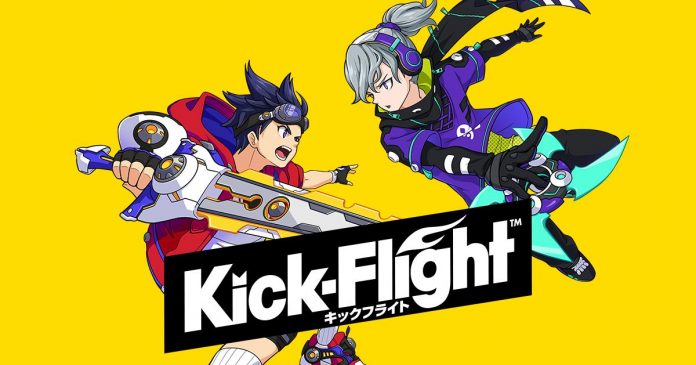 Grenge has announced the launch of their latest mobile game; Kick-Flight. Players who are interested in the game can now download it from your local App or Play Store.
Kick-Flight is a 4v4 MOBA type game where battles are conducted in the air. The objective of the game is to collect as many crystals as possible within the 3 minutes Match time. In order to actually win the game, you'll need to decide whether to fight your opponents and prevent them from collecting the crystals or prioritize collecting the crystals for your team.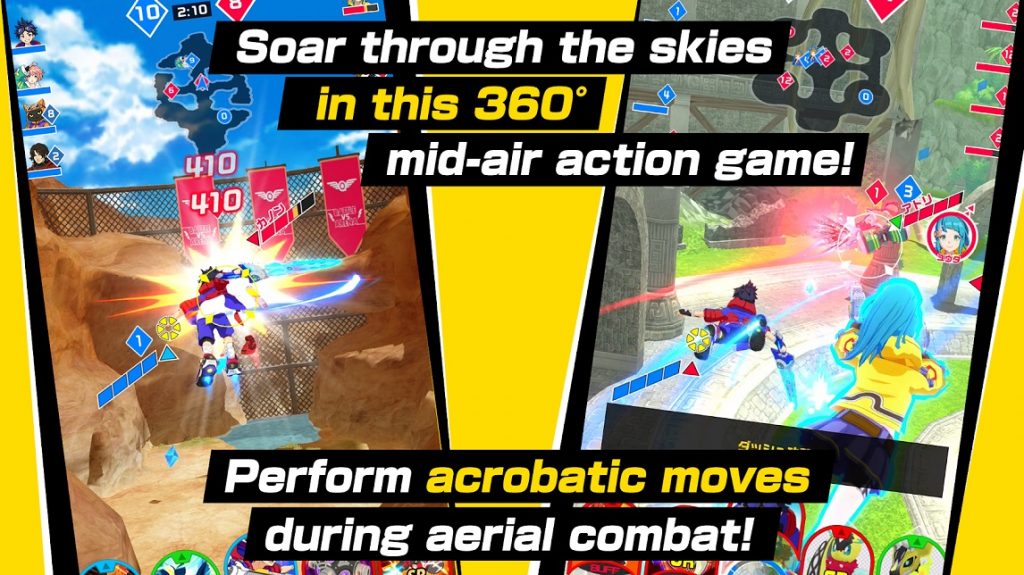 Since this is an aerial battle game with 360 degrees camera angle, the controls can be a little difficult to pick up for your first few games. However, once you're able to master them, the game is actually more fast-paced and exciting to play with.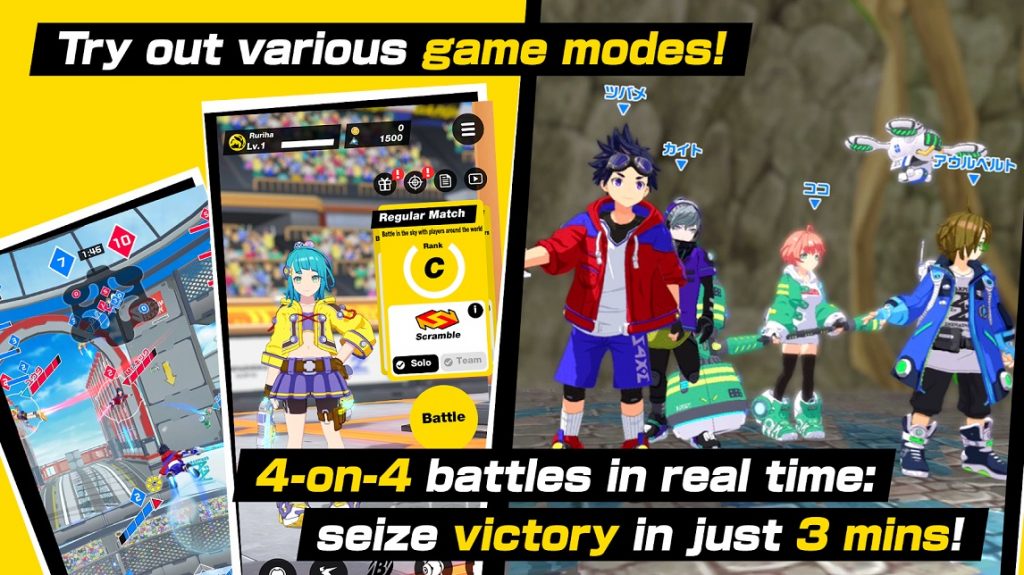 Currently, there are 12 characters for you choose from, each with their own unique skillset. The gacha in the game are for you normal active skills which you can mix and match up to 4.
Publisher
Grenge
Platform