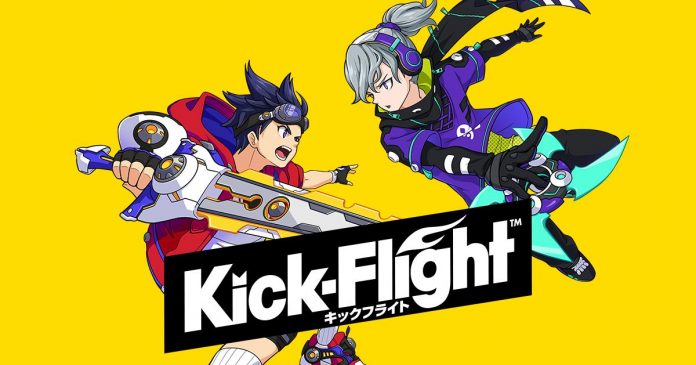 Grenge has announced the pre-registration event for their upcoming mobile game, Kick-Flight. The game is slated to release on the later half of January and the good news is that it will be a global release.
Kick-Flight is a fast-paced, 4v4 aerial battle game with each round lasting about 3 minutes. Each character has their own unique combat skills and abilities and it is up to the you to out-draft your opponent.
The game is now available for pre-registration on Google Play.