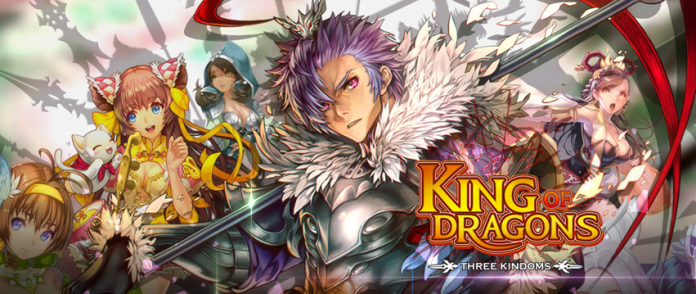 NU Soft has announced the launch of their latest mobile game, King of Dragons: Three Kingdoms. Players from the US and Canada can now download the game from your local App or Play Store.
King of Dragons : Three Kingdoms is a Hero collection game based on characters from the Three Kingdoms era. Combat is turn-based and can be played automatically by tapping on the Auto button.
The game is similar to most hero collection game with a main campaign, PVP, Raid bosses and various events. What's really special is that some of the skills are accompanied with beautiful CG effects.
Publisher
NU Soft
Platform