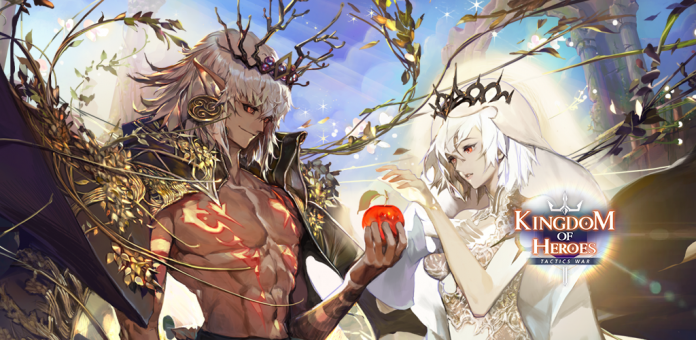 Neowiz has announced the pre-registration campaign for their upcoming mobile game, Kingdom of Heroes: Tactics War. The game is slated to launch on both iOS and Android this August.
Kingdom of Heroes tells the tale of a young would-be King Arthur as he fights to protect Avalon from an increasingly encroaching evil. Gather an army to fight by your side, level up your skills, customize your runes, and face off against a near endless amount of challenges in hex-based tactical battles that will test the mettle of any tried and true RPG fan.
I remember playing the game back in 2018 so I'm not sure if that was a soft launch or this is a re-release version. Anyway, Kingdom of Hero: Tactics War is a Turn-based traditional Tactics RPG played on a Hexagon Battlefield.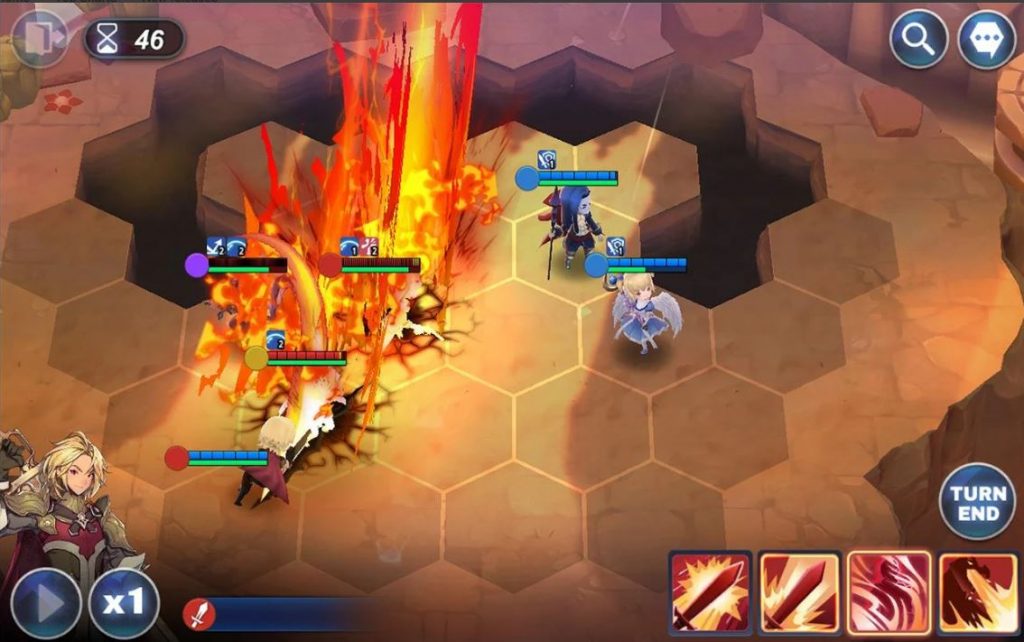 Each Hero has their own Elements and equippable Runes to deploy, with each battle being a test of your wits and ability to out-wit the opponent.
Pre-register Here (Android)
Official Facebook Page