Snail Games has announced the official launch for their latest Mobile MMORPG, Kingdom Warriors. The game is now available in the App and Play Store (see exceptions below).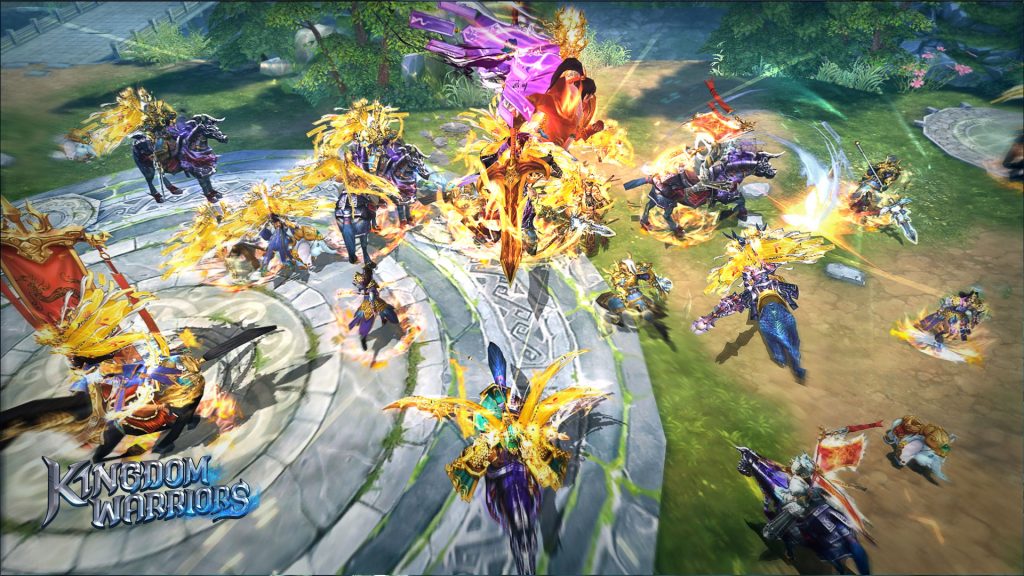 The global release version of Kingdom Warriors transports players to the "Three Kingdoms" period of Ancient China, a time of civil war and political intrigue. The game features a number of interesting and unique game mechanics, including:
4 playable generals along with 40+ upgradeable lieutenants to build a powerful army.
Innovative mixture of traditional ARPG elements fused with modern strategy game mechanics.
Stunning visuals with countless on-screen characters engaged in iconic battles straight from the Three Kingdoms novel.
High-quality visual effects utilizing the full power of the U3D engine.
There are still more gift codes to giveaway from the giveaway event, so do check out here for more details!
*Kingdom Warriors is NOT available in the countries and regions below at this moment: Argentina, Venezuela, Ecuador, Peru, Brazil, Bolivia, Chile, Paraguay, Uruguay, Costa Rica, Jamaica, Taiwan, Hong Kong, Vietnam
Publisher
Snail Games
Platform