Netmarble has announced the launch of the English version of Knights Chronicle. Players who are interested in the game can now download it from your local App or Play Store.
Knights Chronicle is a turn-based RPG. The main selling point for the game is it's console-quality animated graphics.
Combat for the game is pretty simple. All you have to do is tap on the skill icon and your character will do the job. Personally I find it cool that you can actually play the game in Portrait or Landscape mode and it doesn't feel awkward. Most Korean turn-based RPG are usually in Landscape mode.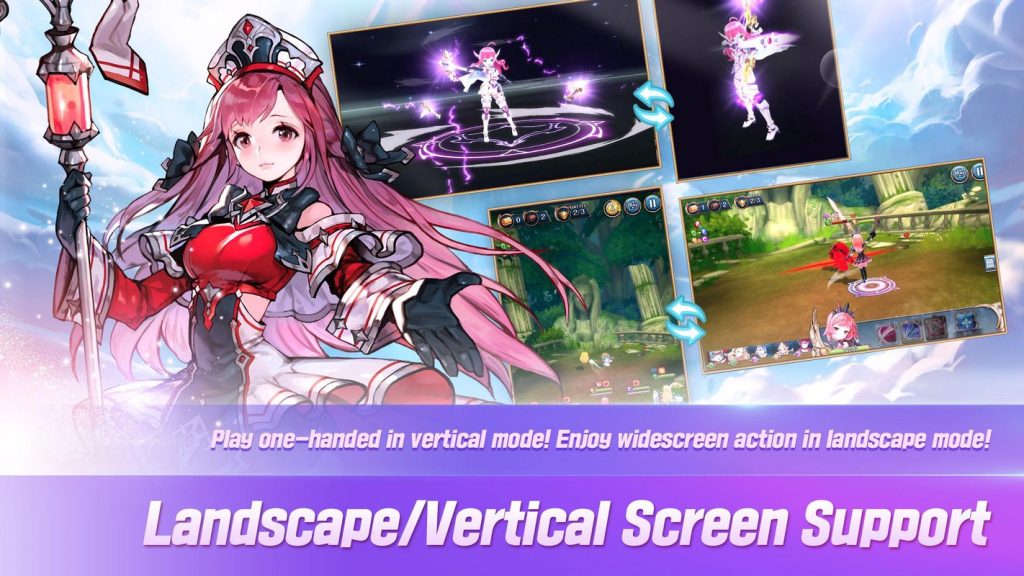 I tried getting my hands on the game for awhile but did not really enjoy the game, even after rerolling for 3 SSR characters. I actually prefer collecting Monsters rather than Human characters for my turn-base addiction.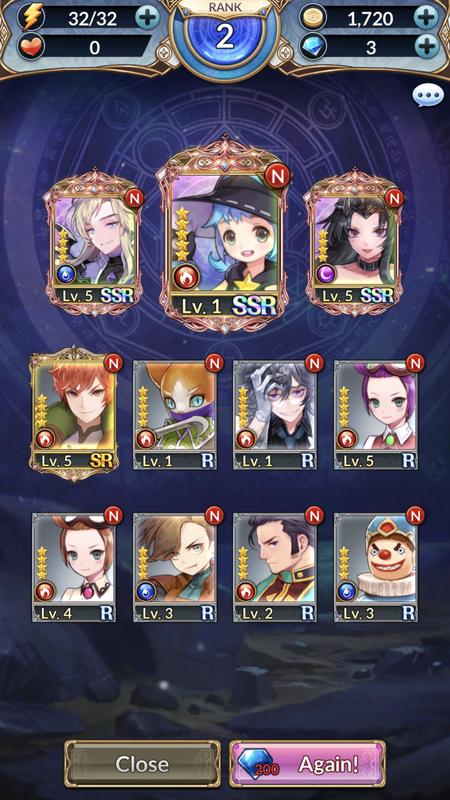 Publisher
Netmarble
Platform