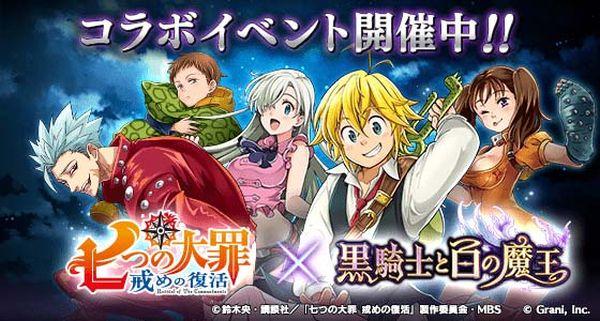 Grani has announced the collaboration event between Kurokishi and The Seven Deadly Sins!
The event is divided into 2 parts. Part 1 runs from 23rd Oct to 4th Nov while Part 2 runs from 4th Nov to 14th Nov. The universal reward will none other be Elizabeth.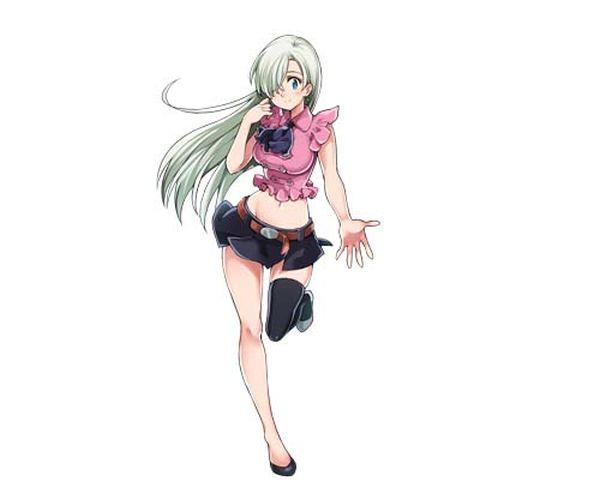 Part 1 of the event will feature SSR Meliodas, SSR Ban, SR Gowther and SR Dreyfus
Part 2 of the event features SSR Awaken Elizabeth, SSR King, SR Diane and SR Hendriksen.
Platform