This is a basic FAQ for the opening day.
Launch Region:
USA, UK, Germany, France, Canada, Australia, New Zealand, Ireland, Poland, Romania, Netherlands, Greece, Czech Republic, Hungary, Sweden, Bulgaria, Denmark, Finland, Slovak, Croatia, Lithuania, Slovenia, Cyprus, Malta, Belgium, Austria, and Luxembourg.
Android Users:
Step 1 – Download the APKpure app here
Step 2 – Install the app on your mobile or emulator
Step 3 – Search for Langrisser in the app and download, Play!
How to claim Pre-registration Rewards
Step 1 – Head to Pre-registration site
Step 2 – Click on "Check your gifts" (make sure you are log in to your FB)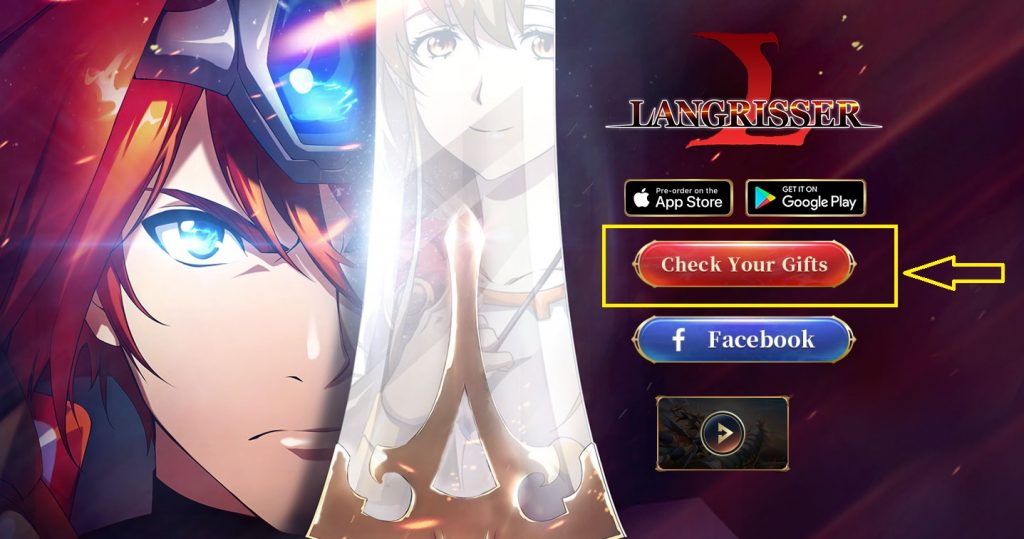 Step 3 – Head to this site to Redeem. Select your Server, Character ID and Gift Code from Step 1
You can find your character id by tapping on your portrait ingame > Account (a long bunch of id)
Opening Gacha Banner 
Both Leon and Elwin are really good starter SSR that will carry you far in the early game. It's really up to your preference on which banner you will want to summon from. As for me, since we are already getting Cherie (whom is really good too), I opt for the Leon banner instead.
Will update this periodically, please leave your questions in the comments below!
Main Character Job Quiz
Questions: 
1. What will you do if an enemy raised you while you were gathering supplies?
2. What is the most important factor when creating an unbeatable team?
3. Where do the gods live?
4. Which of these do you like most?
5. What is the meaning of life?
6. What do you look for in your companions?
7. What makes a hero?
8. What does love mean to you?
9. What is truly worth fighting for?
Answer (There are other combinations to each class)
| | | | |
| --- | --- | --- | --- |
| Shadow (sin) | Strike Master (Calv) | Dragon Master (fly) | Bow Master |
| Defense | Retreat | Retaliate | Defence |
| Strategic versatility | Sheer power | Excellent mobility | |
| In the heavens above | They do not exist | I am God | |
| A quiet cottage in the night | To get what my heart desire | To protect the things I care for | A green grassland in the spring |
| Passion | An unyielding spirit | An unyielding spirit | Loyalty |
| Acceptance | Charity | Helping others | Charity |
| My loved ones | Glory | My loved ones | My loved ones |