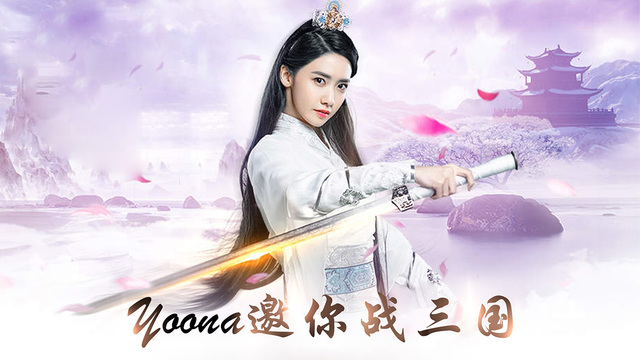 2 nights ago while I was doing my bedtime Facebook surfing, I happened to come across a very familiar female celebrity picture on a mobile game ad. This female celebrity is non other than SNSD's (Girls Generation) Yoona!
Although I'm not a SNSD fan but I really like Yoona as an individual artist thus I decided to download the game endorsed by her. Furthermore, Legend of Zhao Yun (武神赵云传) is a mobile game based on the recently ended Chinese drama, God of War, Zhao Yun. If you didn't know, Yoona is actually the female lead in the show.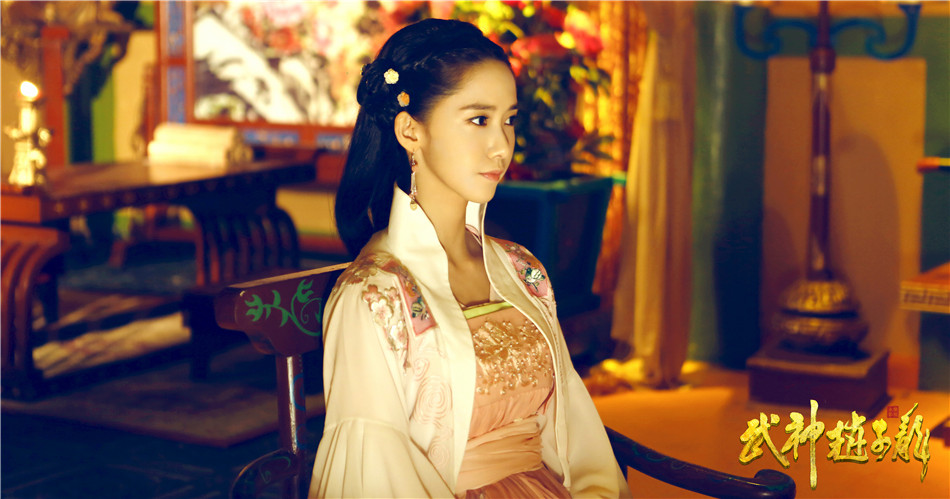 Back to the game. Legend of Zhao Yun is a typical turn-based RPG with characters from the drama and the 3 Kingdom era. Players will need to complete different stages to unlock the story that is based closely on the drama.
At the beginning of the game, you can choose to play as either Zhao Yun or Xiaohou Qing Yi (Yoona). Along the way, the other supporting characters in the drama will join your party while the other "good units" from the 3 kingdom era are locked behind the Gacha system. Afterall, this is still a RoTK based game.
Publisher
REALITY SQUARED GAME CO., LIMITED
Platform