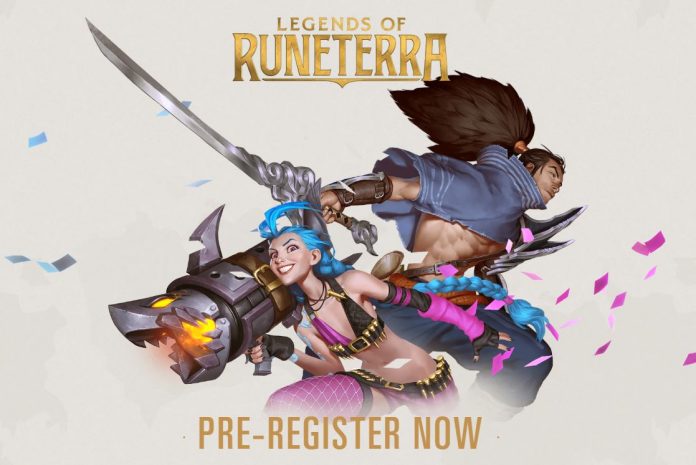 Earlier today at its 10th anniversary celebration, Riot Games has announced a brand new CCG called Legends of Runeterra. The game will be playable cross-platform on the PC and Mobile.
Legends of Runeterra is a Collectible Card Game based on the champions from League of Legends. Cards are divided into different regions that are based in the world of Runeterra.
Unlike most CCG out there, the unique feature about Runeterra is that you get to move every turn. Players will take turn to be on the Offensive or Defensive side and make moves to counter your opponent. Based on the intro video, I believe that when it's your turn to play Offense, you get to move first while your opponent will react to your moves when you are done, all during that "same turn".
Hopefully, I get to join the early access by pre-registering the game on the Google Play Store.
The game is set to launch sometime in 2020. However, for the SEA, Taiwan, Hong Kong and Macau region, we may be getting the game a little later.