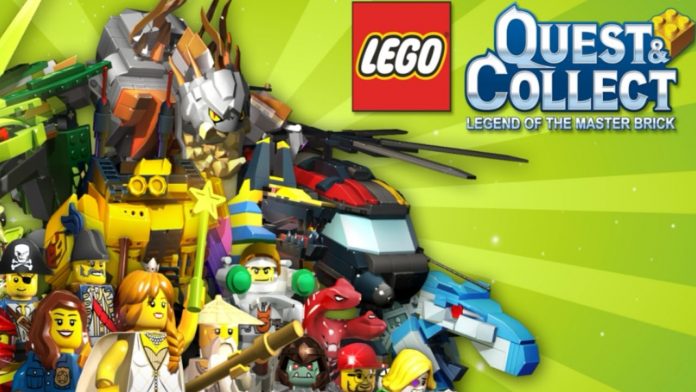 Nexon, together with TT Games and LEGO Group have come together to announce the official launch of their latest mobile game, LEGO® Quest & Collect. The game is now available for download on both iOS and Android Platform.
Lego Quest & Collect is a Hero Breeding game. The gameplay itself is nothing new to most of you who frequent Korean type games but, what's interesting is that the game's world is based on LEGO. The Heroes you can collect are from multiple LEGO® product lines, including: LEGO® CITY, LEGO® MINIFIGURES™, LEGO® NINJAGO™, LEGO® CASTLE, LEGO® PIRATES and more.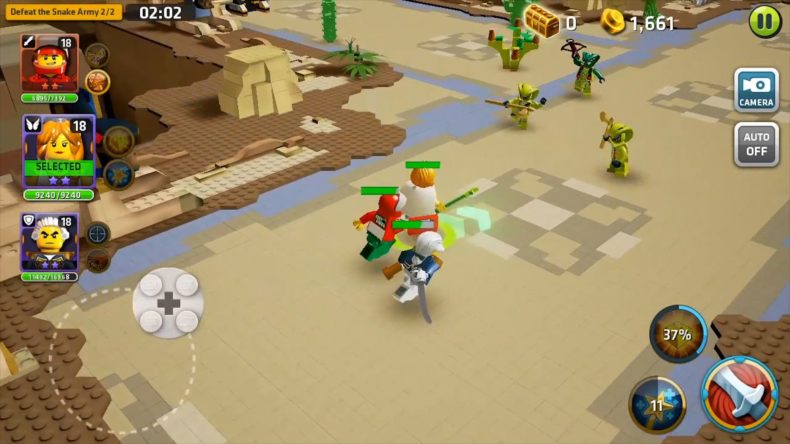 There are 2 different control options you can choose from. The default control is the Tap option where you Tap on the the location you want your party to move or attack, while the second option is what you see in most ARPG where you control your characters with a virtual Joystick.
'
Over the past 2 years, I have played or tried many of such games especially from Korea but to have another one set in the LEGO universe is actually quite refreshing for me.
Lego Quest & Collect was soft launched in the Philippines for quite a few months and is now ready for it's Grand Launch!
Publisher
Nexon
Platform