Just 3 more days and we're approaching World Cup 2014! What better way to celebrate this occasion with a little football game. Naver's Line Football League Manager is a simulation game where you play as a coach. You need to build up your roster with a selection of more then 10,000 players from 50 different countries.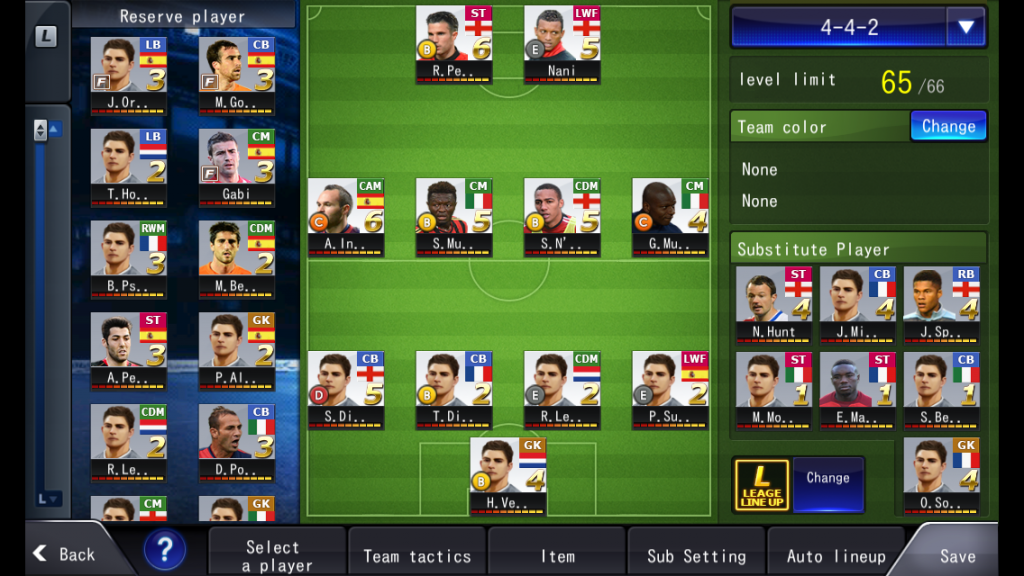 There are four different game modes to choose from:
Regular League – You'll be randomly grouped in a 20 team league, games will be played automatically over the week. Promotion or Relegation will depend on team's performance.
Ranking Match – Play with teams and gain points to climb up the ranking table. Earn rewards according to your ranking.
System Cup – Probably the game's version of FA Cup or Champions League, players will have to at least be in the amateur league to qualify for participation.
World Tour – You play a series of game with different difficulty AIs and be rewarded when you win.
At the start of the game, you are given 2 7* players for free and a random generated team. You are able to tweak your team's formation, give instructions to individual players and arrange their roles. The graphics of the game is very good and surprisingly, it doesn't burn up the battery on my iPhone. Since the game just started few hours ago, now's a good time to start on equal footing! KICK-OFF!

Company
LINE Corporation
Platform
Android Link
iOS Link
Language
English, Japanese, Chinese