Line Corporation has just announced the launch of their latest mobile game, Line Pangya. Players from SEA region can now download the game from your local App or Play Store.
Line Pangya is a mobile port of the number 1 Fantasy Golf game, Pangya. In my opinion, this is one of the best Golf games I've ever played. Really glad that there is a mobile port for this.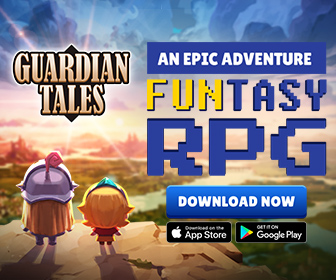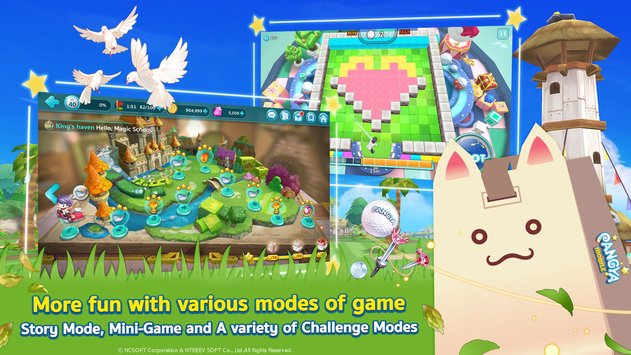 The mobile version is played slightly different as there are many more features added into the game. Firstly, you no longer control only 1 character in the Story mode. You will control a party of 3 and each character specialises in different abilities. Players will need to change their appearance order when faced with a difficult situations.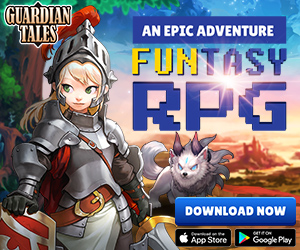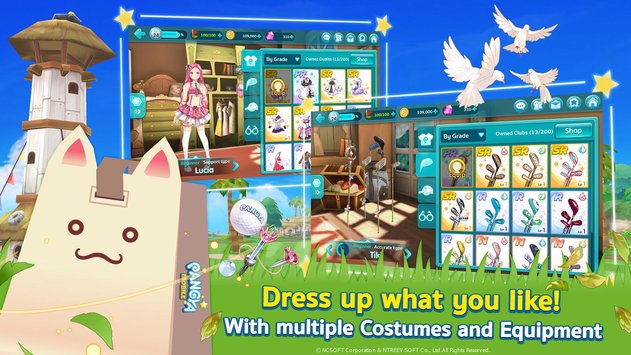 What makes Pangya so special is its fantasy-like graphics, cutesy character design and multiple costume/equipment feature. This is definitely how a Golf Manga would look like.
Ultimately, Golf is a competitive sport and it would be weird to not have a "PVP" system. In Line Pangya, Players can compete with other players to climb the ranking board.
I haven't actually tried all the features as of this post but I know you guys would prefer to explore everything on your own. Line Pangya is definitely a must try in 2018!
Publisher
Line Corporation
Platform