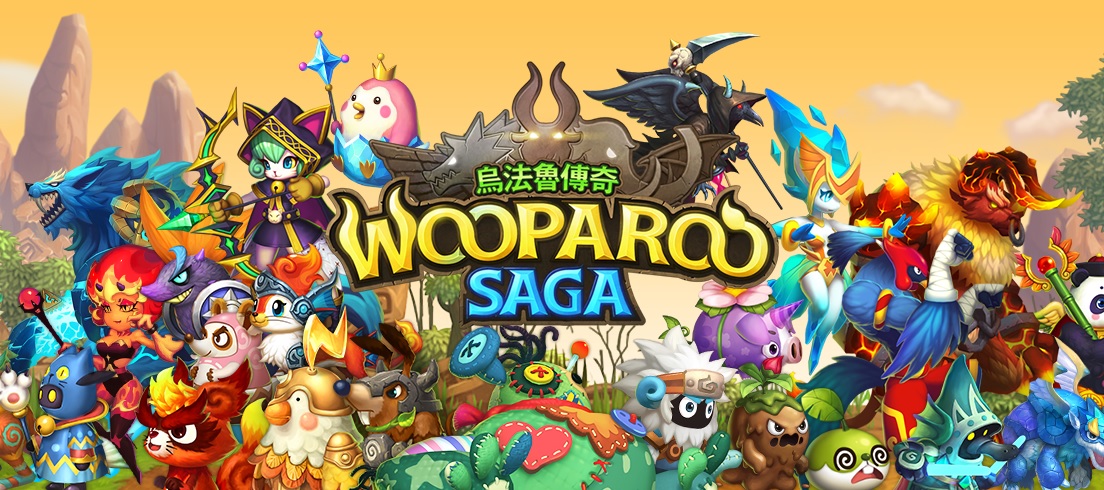 LINE has just released their latest mobile game, LINE Wooparoo Saga on iOS and Android. This is one of the few "not so casual" game to be released by LINE globally over 45 different countries. If you like Castle Defense kind of game, you should definitely check this out!
Line WooparooSaga is a casual Castle Defense type of game with over 500 different cutesy animals for players to breed. There are over 600 different mission for players to master.
Game Modes:
Wooparoo Saga features a variety of battle modes and a grand scale that's sure to suck you in!
• Skirmish Mode
Eradicate your opponent with limited numbers!
• Assault Mode
Destroy your opponent's army with limitless waves of Wooparoos!
• The Infinite Arena
Hold out as long as you can against your foe's unending barrage!
• Warfare Mode
A single battle of power where all Wooparoos are deployed at once!
• The Real-Time Arena
Engage in real-time PvP with opponents, including your LINE friends!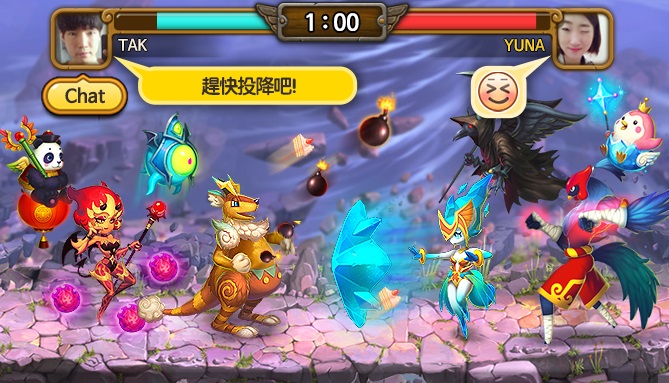 What's great about the game is that players will able to make use of LINE's social platform to communicate with your opponent during PVP.
To celebrate the launch, LINE Wooparoo Saga has launch a limited time event:
Get $30 worth of gifts just for participating!
● First Boss Event!
Defeat the first boss ""Ully"" and immediately get 20 gems free!
Defeat the first boss ""Yeti"" and immediately get 3 Friendship Summon Scrolls free!
● World Clear Event!
Defeat the World 1 Boss ""Treetem"" and immediately
get a Premium Summon Scroll you can use
to get a rare Wooparoo!
● Enhancement Reward Event!
Collect entry tickets each time you perform an
enhancement, then enter for a chance to win
prizes including 5 Premium Summon Scrolls + 500 gems!
● Friend Invitation Event!
Invite more friends to get more gifts, including 20 gems, 30 gems,
the 4-star Wooparoo ""Mint"", and the 5-star Wooparoo ""Kai""!
Game is out now on over 45 different countries. If you'd like to play with me, you can add me on LINE ~
Publisher
LINE
Platform
Android Link
iOS Link
Language
Multiple