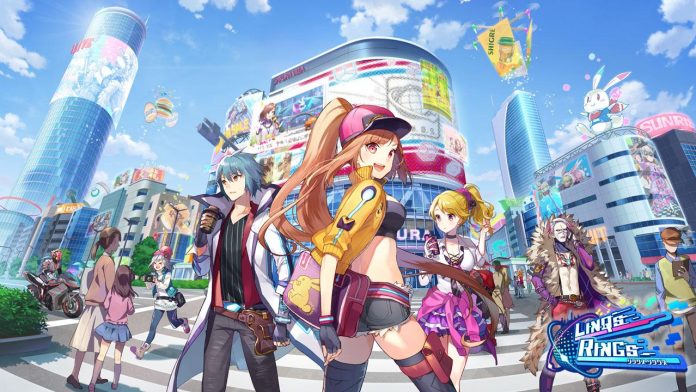 Sumzap has announced the pre-registration event for their upcoming mobile game, Linqs Rings. The game is set to launch on the 30th of this month!
Linqs Rings is a 4v4 shooter game. The aim of the game is to defeat your opponent and expand your territory. It's pretty similar to Splatoon.
Pre-register for the game now and unlock some nifty rewards for when the game releases!