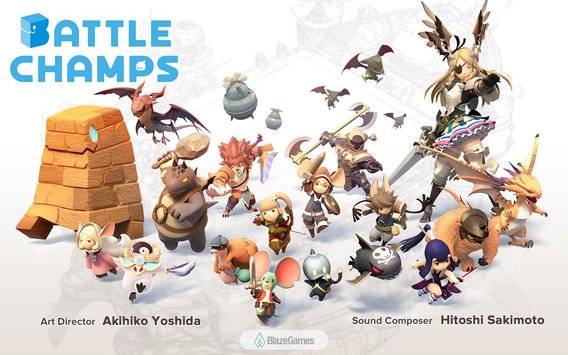 Recently, BlazeGames has announced the English patch for their City-Builder Mobile game, Battle Champs AKA Little Noah in Japan. As this is just an English Patch, Players will still be playing the same version of the game as in Japan. Currently, there seems to be a Collab event between Battle Champs and Bravely Archive D's Report. Don't miss this chance to get those Bravely Characters!
Battle Champs is a city builder game slightly similar to Clash of Clans but with better graphics and a more PVE-focused gameplay. The game is based in an Alchemy world where players will have to build Alchemy related buildings to fend off evil monsters.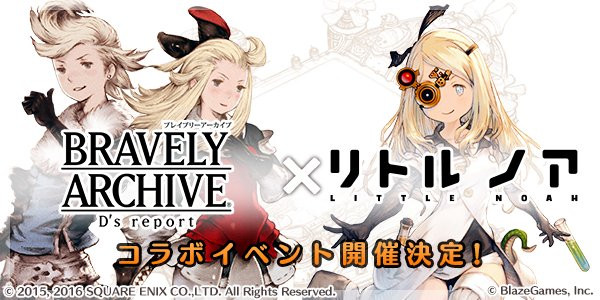 Together with this v2.3 English Patch, Battle Champs will be collaborating with Bravely Archive D's Report, bringing together 2 characters from the latter.
There are also new new SSR units to collect and a brand new 13th Raid Boss for players to challenge.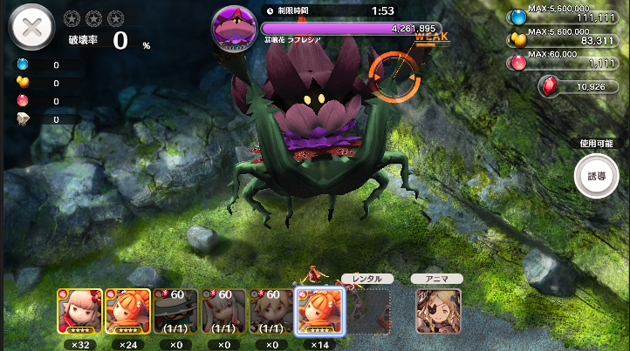 Although there is an English Patch for the game, Battle Champs is still limited to the Japan App and Play Store. I'm pretty sure the game will make it's appearance globally soon, but for those of you who can't wait to test out the game first, you can get the APK file on Qooapp or Apkpure.