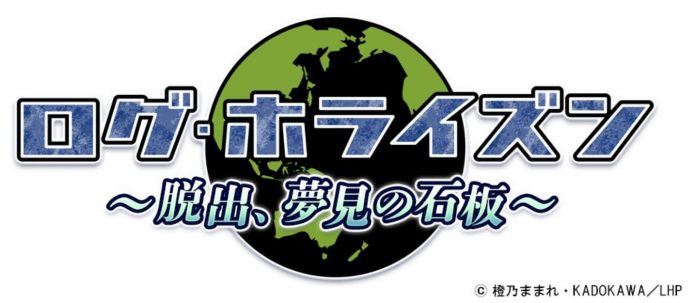 Kadokawa has announced a new mobile game in development based on the Log Horizon IP to coincide with the airing of the Season 3 Log Horizon anime in January 2021.
Currently, all I have is a Twitter announcement that the game is in development. I have no idea how the game will work except that it's called Log Horizon Escape.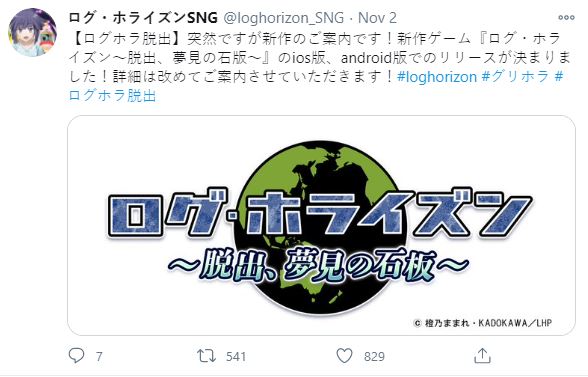 However, since January is just 2 months later, expect to receive more news soon!