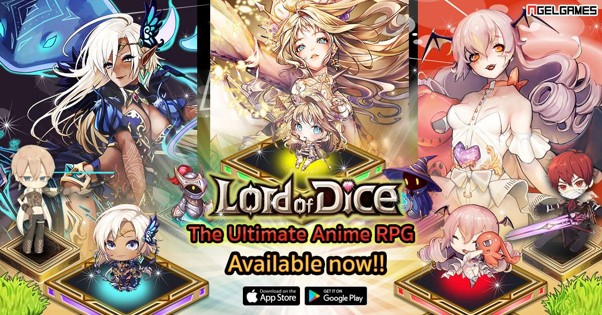 Ngel Games has announced the official launch of their latest mobile game, Lord of Dice. Players from the SEA region can now download the game from your local App or Play Store.
The current version of Lord of Dice will include 7 Masters and over 400 Dicers (200+ Dicers added from the previous version). This will challenge players to be more creative and plan more strategies while playing in various game modes. There are many game modes to enjoy such as Infinity tower, PVP, PVE and many more.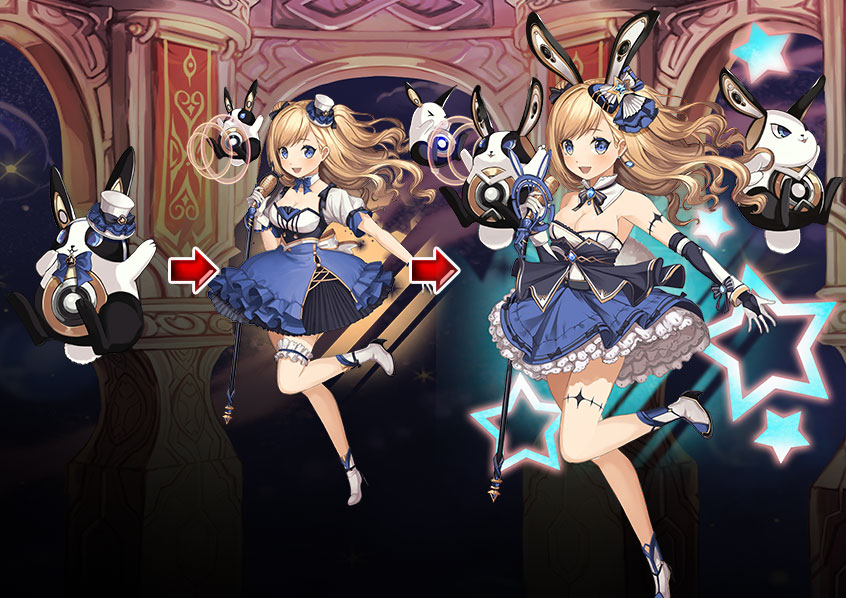 For all of the Anime style RPG fans looking for unique gameplay and a new adventure, come and join the battle with Lord of Dice. All players who log in to the game from today till 6th Dec 2019 will all receive reward value over 35 USD in addition a 5 star premium Dicer summoning ticket!!
Publisher
Ngel Games
Platform