Clover Lab has announced the pre-registration campaign for their upcoming mobile game, Lost Archive.
Lost Archive is a combination of mobile CCG and tabletop game's gameplay. Similar to any other CCG, you'll form a deck of 30 cards and engage in a 1v1 combat.
Based on the screenshot, I believe the placement of your cards plays a big part in the game. It actually reminds me of Final Fantasy VIII's Triple Triad.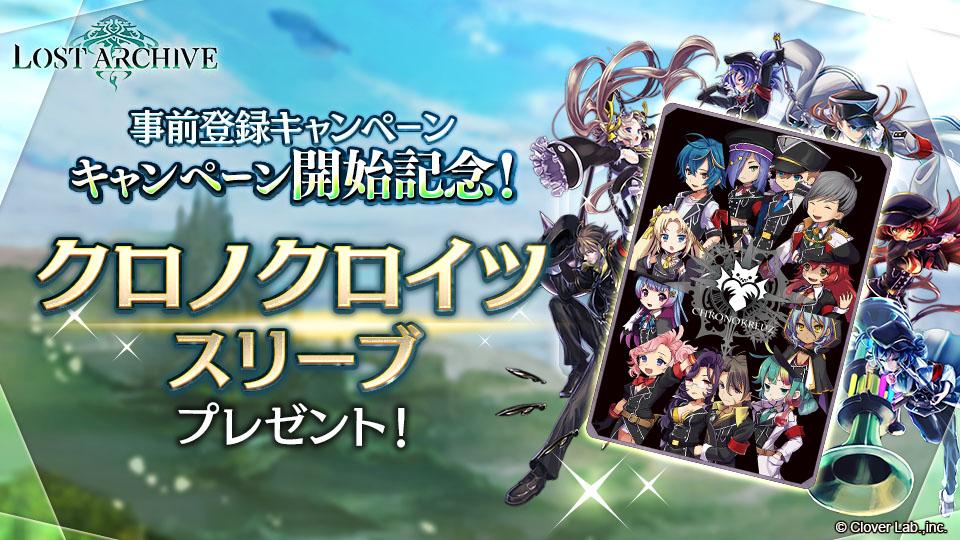 Pre-register for the game now and stand a chance to win a card sleeve. More rewards will also be released over the next few days.