EYOUGAME has announced the launch of their latest mobile game, Lost Lineage. Players from who are now interested in the game can now download it from your local App or Play Store.
Lost Lineage is a MMOARPG with competitive gameplay and an innovative fantasy storyline.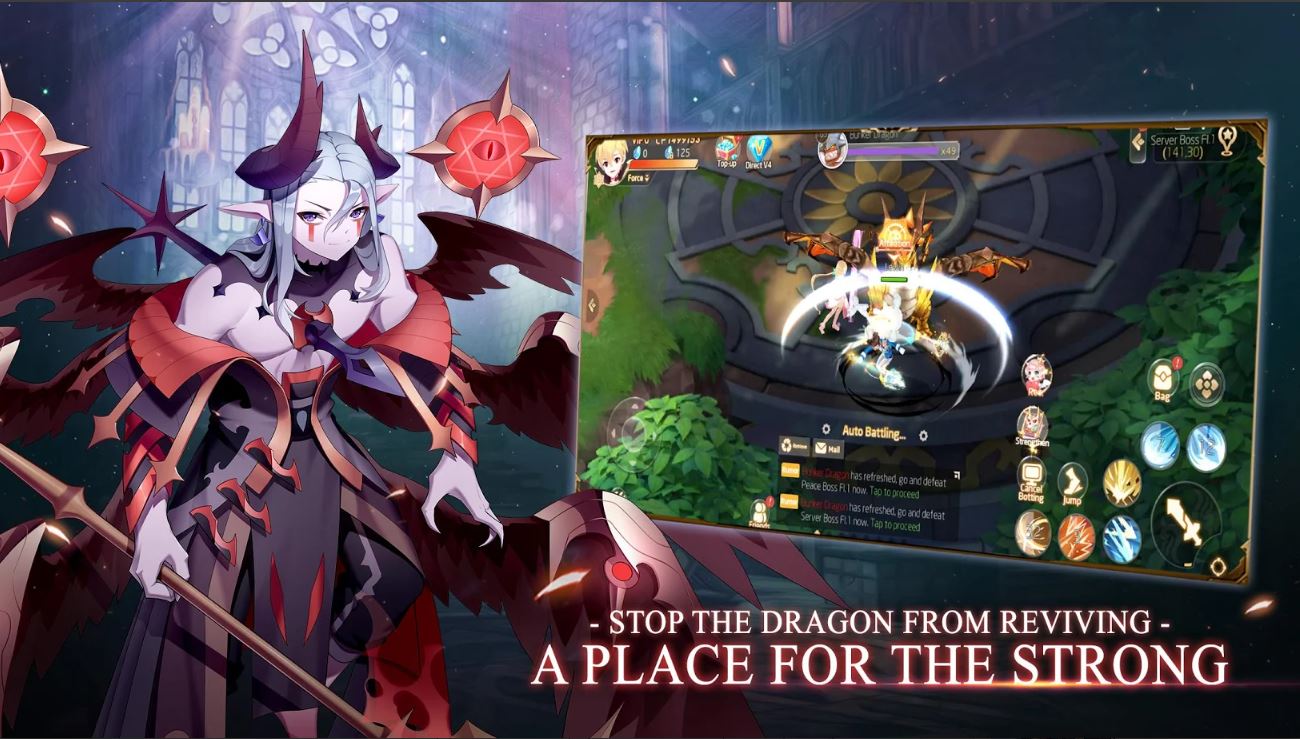 At the start of the game, you can choose either a male or female avatar. Similar to most mobile MMO, everything is mostly automated by just tapping on the Quest Log. As you advance later into the game, you can unlock up to Envoys that will come to your aid when you are in danger.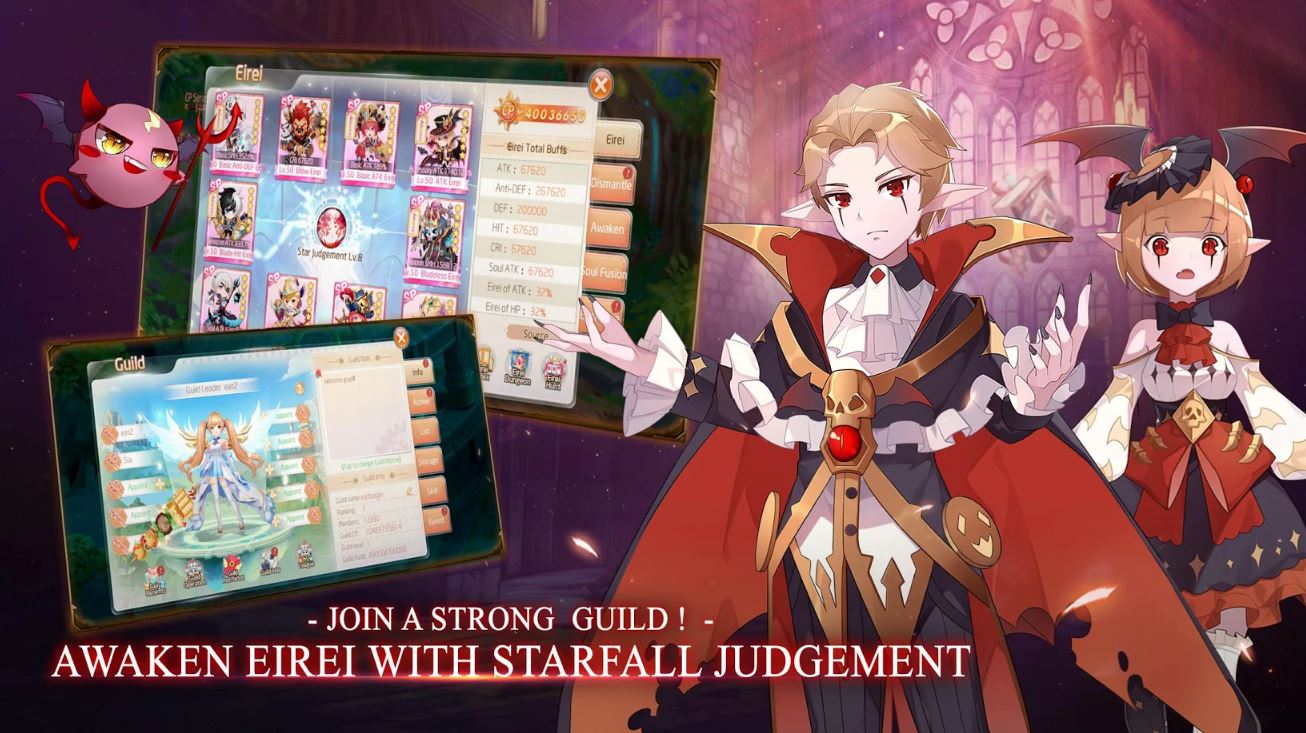 There are many different game modes for Players to explore so if you need a new Mobile MMORPG to dabble with, give Lost Lineage a try!
Publisher
EYOUGAME
Platform