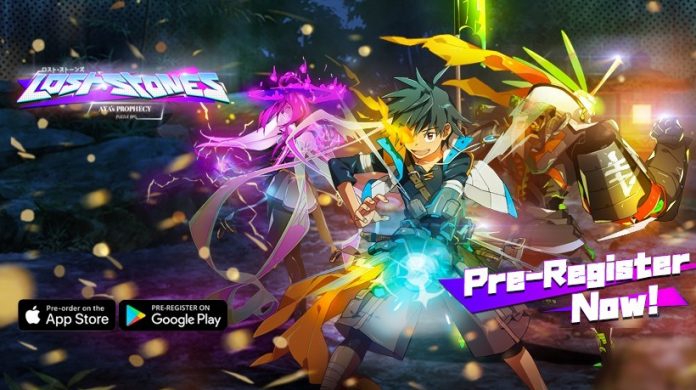 IGG has announced the soft launch of their upcoming mobile game, Lost Stones: Aya's Prophecy. Players living in the Philippines, Malaysia, Indonesia, Canada, Australia, New Zealand, Singapore, Hong Kong, Macau and Japan can now download the game from your Google Play Store.
Lost Stones is a match-3 puzzle RPG with over 100 different characters for Players to collect.
Players will need to form a party of 5 different characters, solve match-3 puzzles and defeat your enemies to progress through the story mode.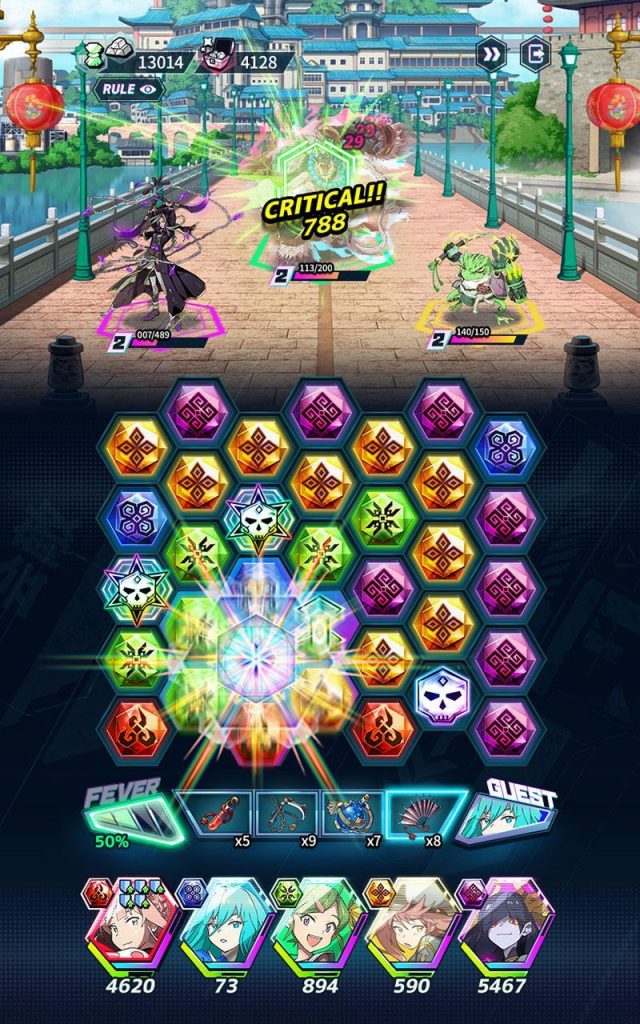 Another feature in the game is the city-building mode. Players will need to build your own base which will in turn be used to upgrade your equipment, research tech, hire companions and participate in PVP.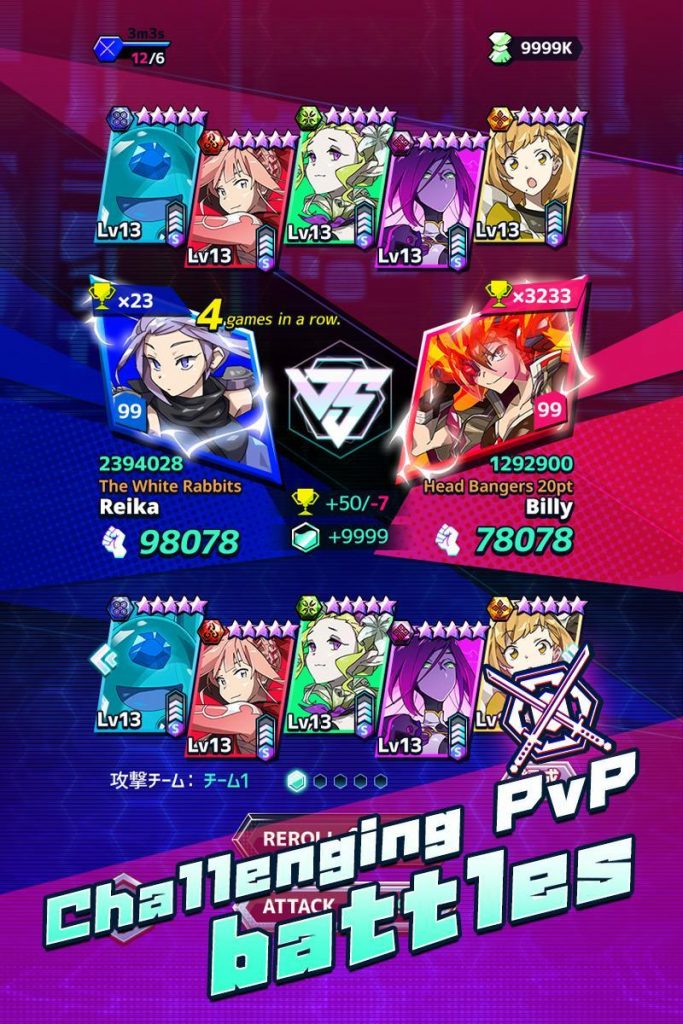 Similar to most hero collection games, there will be raid bosses where Players can team up with your friends to take them down. However, these will not be in real-time.
Publisher
IGG.com
Platform