Today Eyedentity Mobile and Cherry Credits announced the start of global Pre Sign Up for Luna Chronicles, a 3D turn-based tactical fantasy RPG for iOS and Android devices. The game is set to launch in Q2 this year. Read on to find out more!
Luna Chronicles is developed by CL Gamez  Inc, published by Eyedentity Mobile and powered globally by Cherry Credits. The game follows players' expedition in leading an army to assassinate Erega, a corrupted young boy who is causing chaos in the land of Luna. The game features a unique grid system where you get to formulate your squads of over 100 evolvable characters.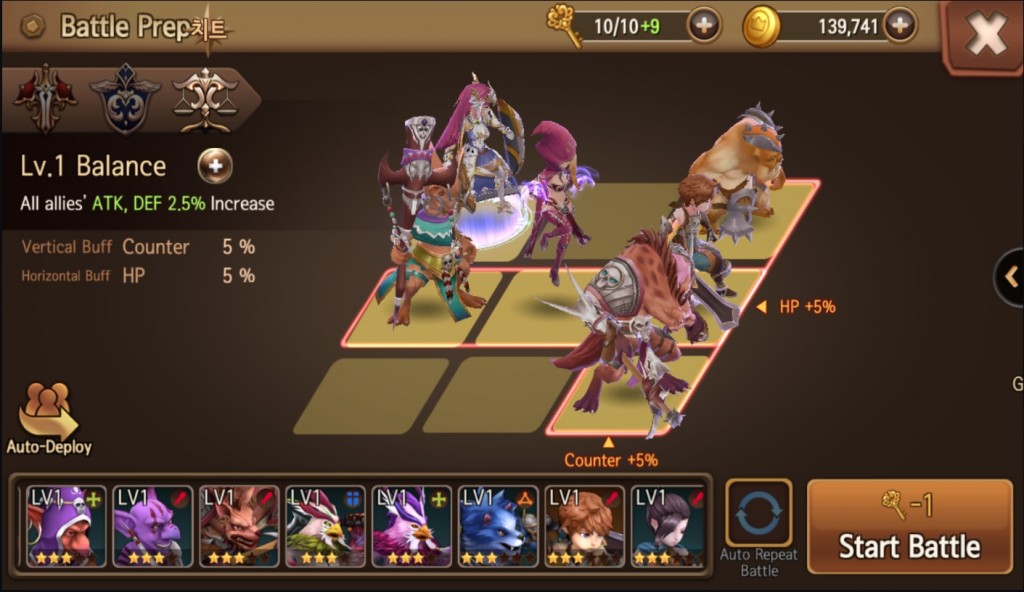 Features:
Dominate with your skill and not luck by controlling your squad's ability use.
Formulate your squad's formation for critical bonuses and choose your combat style.
Experiment with and hybridize your allies with skill books that grant powerful new abilities.
Over 100 allies, from knights to She-Vipers and Killer Pandas await your order.
Dazzling and fluid 3D visuals feature detailed characters and jaw-dropping combat.
Loads of game modes, from the PVP Arena to the utter chaos of Fortress Siege.
In-game languages: English and Bahasa Indonesia
Upon launch, Luna Chronicles' Pre-Sign Up program will reward players with these exciting in-game rewards:
One 4-star Lilcy, a rare and powerful balanced character.
10 Entry Keys that will allow players to enter various areas and dungeons.
50,000 Gold, in game currency to enhance units and equipment.
2 Ally Stones to upgrade star level of Allies.
Additional 4-star Artisan Robe armour, for every pre-sign up registrant who invites 10 of their Facebook friends to pre-sign up program.