COLOPL, Inc. has released another game this week and this time, it's a drag and attack kind of Gacha game.
Majyokure is a drag and attack game where players will control 5 different characters and defeat monsters. At every stage, there will be evil crystals that will be constantly summoning Monsters. Players are suppose to defeat these crystals as fast as possible to prevent more monsters from spawning and also to complete the stage.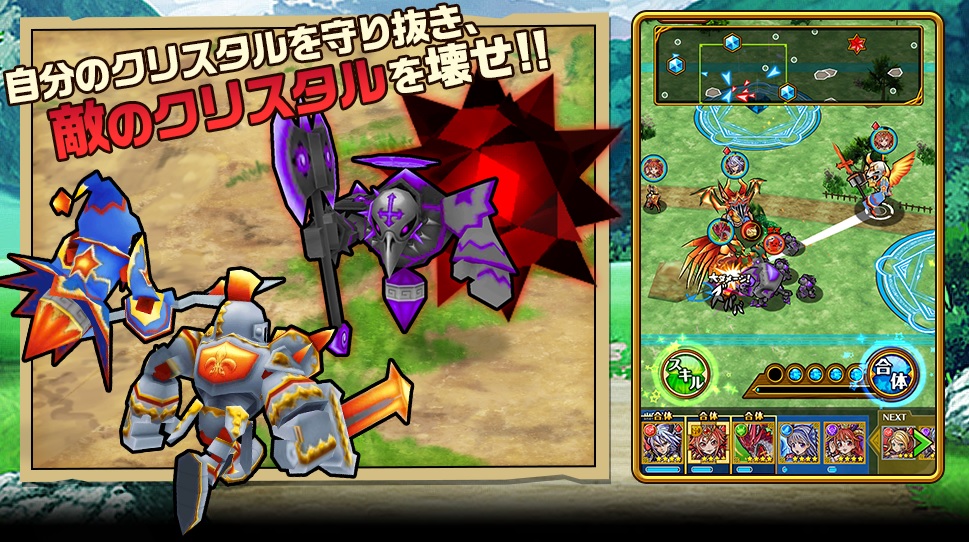 After certain amount of time fighting, the characters will be charged up and will be able to combine with each other and transform into a big hero (think Power Ranger) to defeat larger monsters.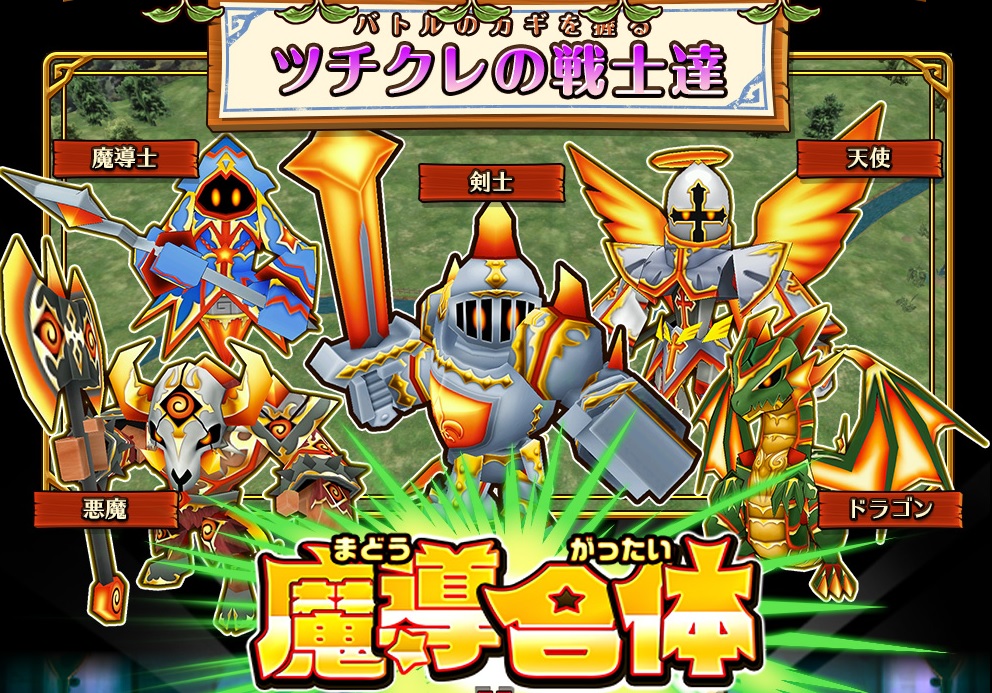 The game has a gardening system where players are able to plant different… roots/ginseng/tapioca or whatever that root like thing is, and it can be used as consumables and power ups for your characters.
The game has its fair share of voice-actors, and it's filled with lots of cut-scene which is kind off refreshing for a mobile game. It shows how committed the developers are in making a good mobile game and not some shabby cash-grab game. The game is currently available only on the Japanese Playstore and the iOS version should be releasing soon.
You can watch it's awesome PV video here:

Company
COLOPL, Inc.
Platform
Android Link
Language
Japanese