Nintendo has finally announced the launch date for the mobile version of Mario Kart. Players can pre-register for the game now expect to play it in a month time!
The cool thing about the game is that you will be able to tour in real-world map races that will happen every bi-weekly. All the characters from the original Mario Kart and maps will also be included in this mobile version.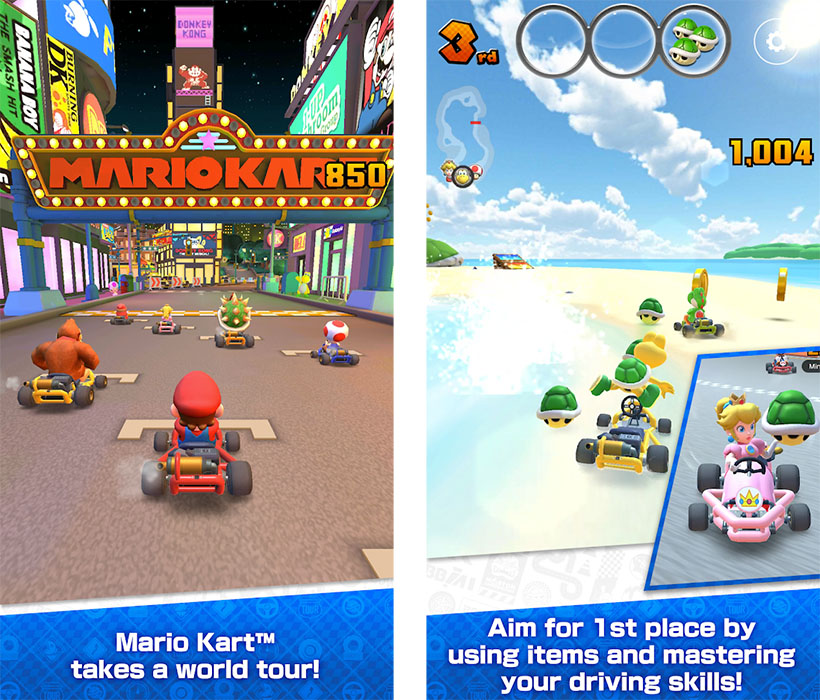 Pre-register is now underway and the official launch date is slated on the 25th of September 2019!
Pre-register Here (Android)
Pre-register Here (iOS)