Netmarble Corporation together with Marvel Entertainment has announced the launch of their latest mobile game, Marvel Future Revolution. Players who are interested in the game can now download it from your local App or Play Store.
MARVEL Future Revolution is Marvel's First Open-World Action RPG on Mobile. It is an Action RPG featuring Red Skull, Baron Mordo, M.O.D.O.K., Green Goblin, Red Goblin, and more super villains with Doctor Strange, Spider-Man, Captain Marvel, Captain America, and more confirmed as superheroes.
Launch Day will feature not one, but two livestreams! Catch the Gamescom coverage over at Gamescom at 11AM PDT, and more developer interviews between Agent M and Danny Koo on the Marvel LIVE, starting at 5PM PDT!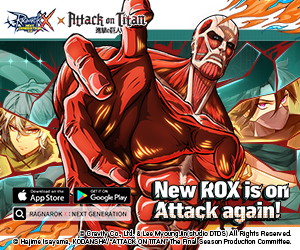 Publisher
Netmarble
Platform