Exys has announced the launch of their latest mobile game, Mass For The Dead. Players who are interested in the game can now download it from Japan's App or Play Store.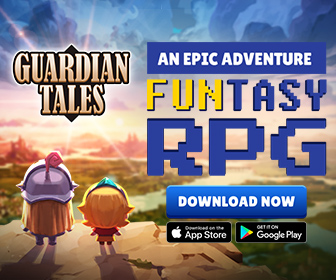 Mass For The Dead is a 3D turn-based mobile RPG based on the popular Anime, Overlord.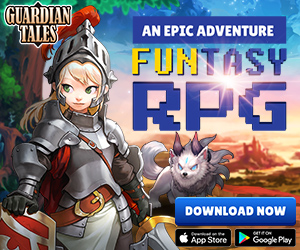 The game is pretty basic and simple to pick up however, there are a few things in the game that I don't really like in my mobile game.
Firstly, Characters and Equipment share the same Gacha pool which is really something I hate. Already it's difficult to get a 5* character and having a shared pool makes things worse. Also, I don't really like the camera angle during battles. They actually did a really good job in designing their character sprites. I'm not sure why do we have to see the backs of our characters and not their cool faces during combat.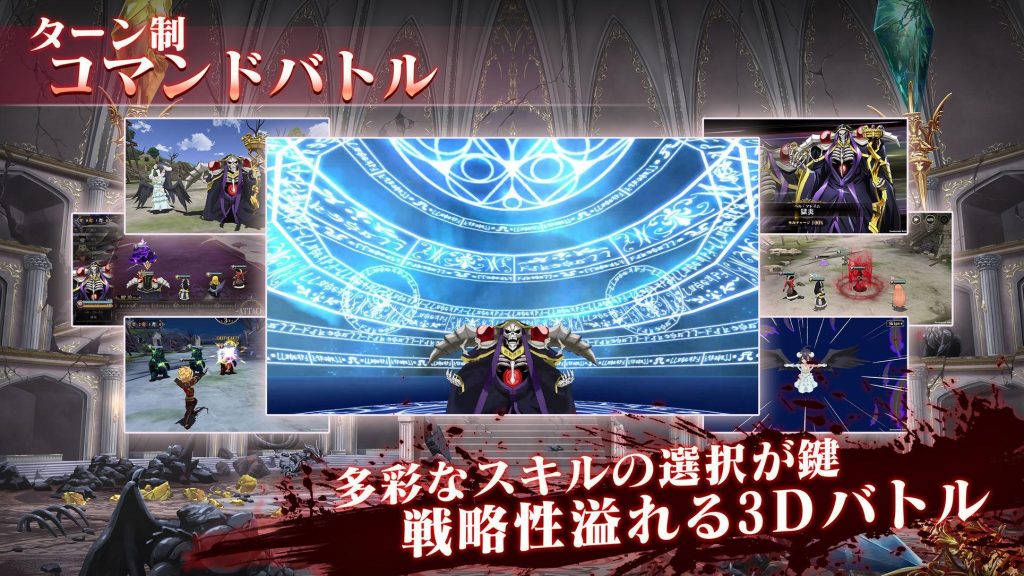 However, if you're a fan of Overlord and are looking for a turn-based mobile game to play, this is actually a decent past time.
Publisher
Exys
Platform
Android Link
iOS Link