How many people have you killed? Not in real life, obviously, but in the virtual realm of video gaming. And while we're at it, how many animals, aliens, and weird fantasy monsters have you blasted into smithereens? More than you can count.
Video games are fun, but they can be a tad violent, which is why it's always great to stumble on a game like Mini Life.

Developed by Krafton, a collective of studios with an awesome track record that includes working on PUBG, Mini Life forgoes fantasy violence in favour of interacting healthily with your fellow gamers. 
The aim is to simply live a flourishing virtual life, earning the esteem of the Mini Life community in a variety of different ways. 
Some of these are aesthetic. There are more than 20 billion different avatar customisations – yep, you read that number correctly – and 3,000 different fashion items to try on, more or less guaranteeing total individuality.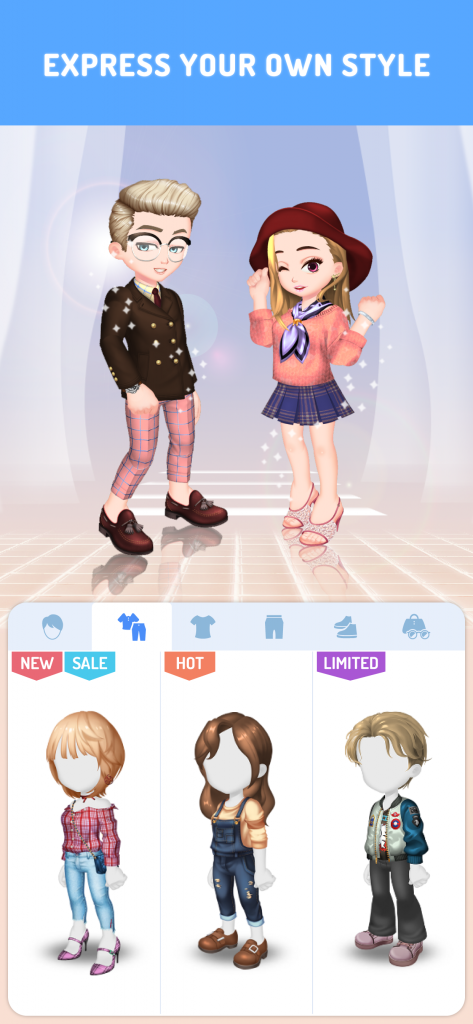 Then there's your mansion, which you get to decorate, and your garden, which you get to cultivate into a blooming testament to your horticultural prowess. 
But the real meat of the game is the social stuff. Krafton describes Mini Life as a cross between an MMO (Massively Multiplayer Online game) and an SNG (Social Networking Game). That basically means it's multiplayer squared.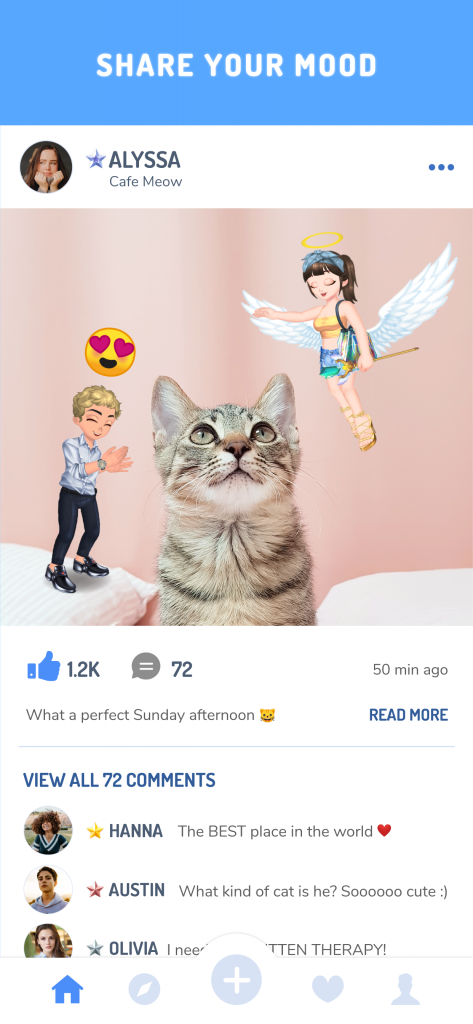 Interacting with other players, through real-time chat and other channels, upgrades your profile. And you can upgrade it further by taking part in special server-wide events, meaning there's always a goal to your socializing beyond simply enjoying company.
Mini Life, like many life sims, has its own day/night cycle, and every night you're free to visit the Night Market, where you can trade with other players using the game's fully featured trading system.
And just for kicks you can play with the game's clever AR feature, which lets you take pictures of the real world containing your avatar or even groups of avatars, bringing your virtual world into the real one.
Mini Life is totally free to download, and you can get it right now on Google Play and the App Store.