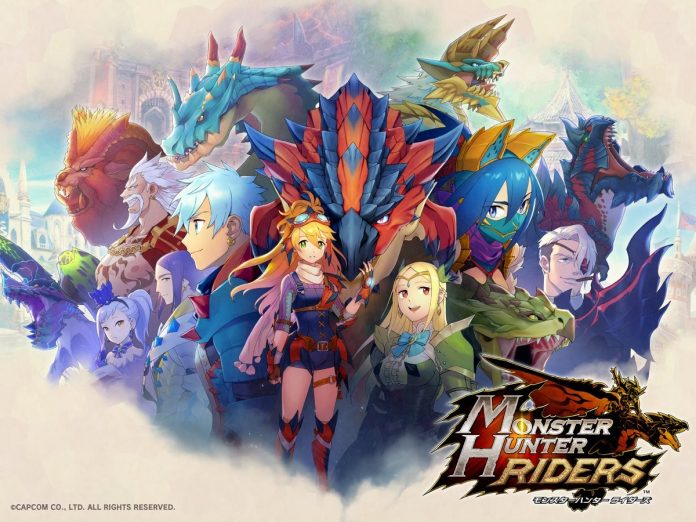 Capcom has announced the launch of their latest mobile game, Monster Hunter Riders. Players who are interested in the game can now download it from Japan's App or Play Store.
Monster Hunter Riders is a turn-based RPG based on the Monster Hunter series. Players can form a party of up to 3 members along with their paired monsters. Players can acquire new Hunters through gacha while your paired monsters are obtained through Story and Event mode.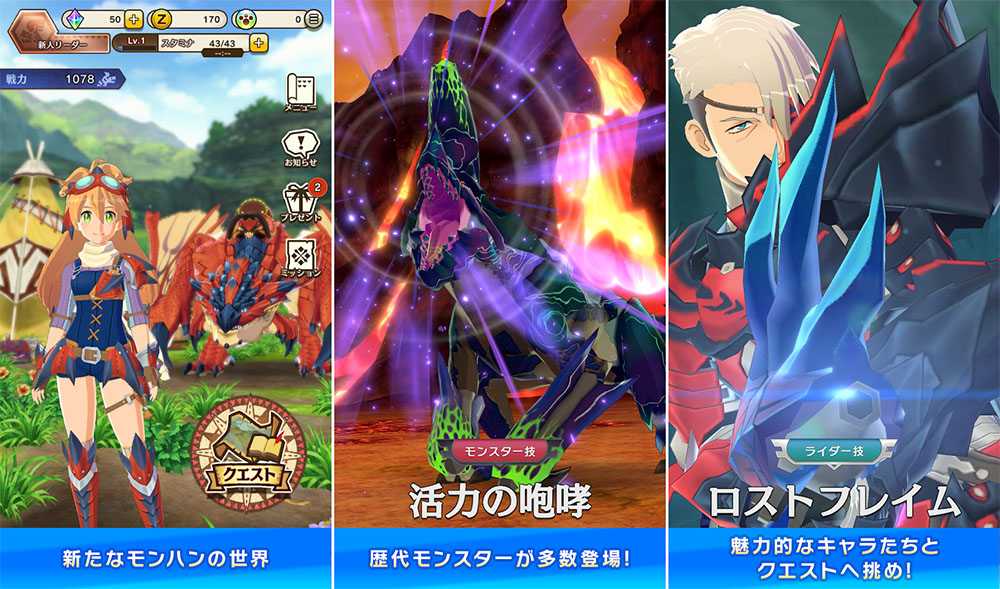 During combat, Players can choose to use your Hunter's skill, your monster's attack or you can even perform a combo attack between your Hunter and Monster. Each Hunter will have it's own weapon type and unique abilities so it is up to you to mix and match your team to overcome different difficulties.
Publisher
Capcom
Platform