Here are the winners to the Monster Super League Giveaway event that was held over the weekend here! Congratulations to the 4 lucky winners!
There were a total of 190 people who had participated in this event and 177 of you who had answered the question correctly and on time.
Questions: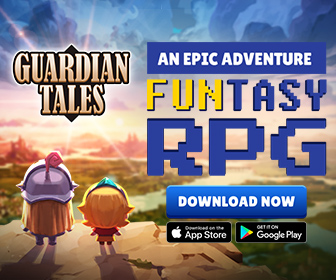 What is the total number of Evo.1 units you will need to make it Evo.3?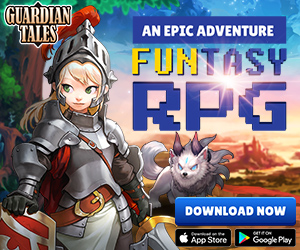 Answer:
16
Winners: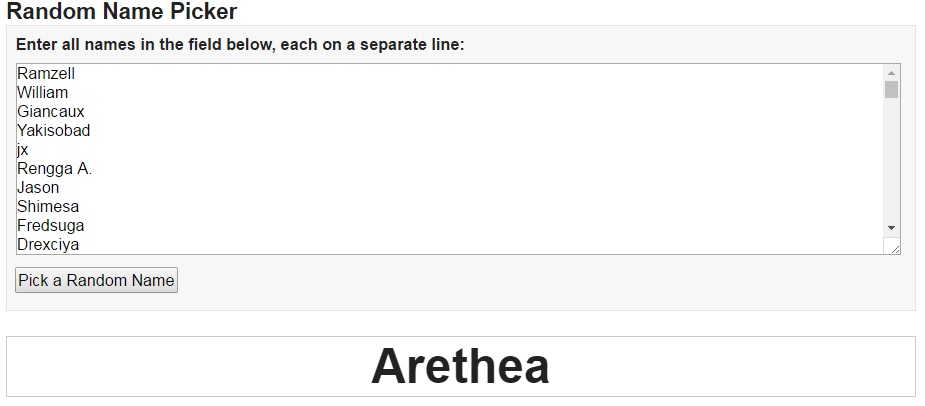 Congratulations to Sandyp, Arethea, Hans and Vynch for winning the contest! Also, a great shout-out to 4:33 for providing the giveaway codes! I will be sending the codes directly to your email addresses so hopefully you guys did not enter a false one.
Once again, thank you all for participating in this event, I'll be posting more MSL stuff on this website over the next few days and hopefully, I'll be able to get more codes for you guys!