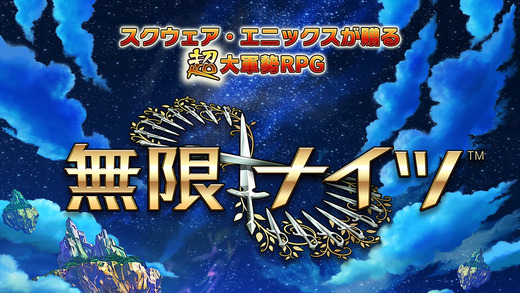 Square Enix has just released a brand new city-builder military game; Mugen Knights (無限∞ナイツ).
It's been awhile since I came across a military game that is unique and not another Clash Of Clan rehash. The game is amazing in a way that you only need 1 finger to control a huge army. The game's Gacha allow players a chance to obtain legendary military generals such as Cao Cao, Lu Bu, Sakamoto Ryoma, Jeanne d'Arc, Pretear and more.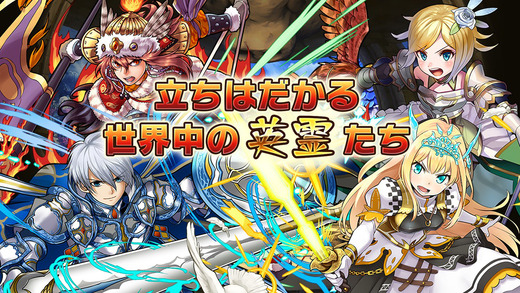 There are many different military units to control such as Swordsman, Archers, Gunman, Mage and Cannoneer. Strategize and deploy your troops accordingly to defeat powerful monsters including the legendary Dragon.
The game is out now on both iOS and Android. You can find them on the respective Japanese store. If you like city-builder, military kind of games, give Mugen Knights a try!
Publisher
SQUARE ENIX Co.,Ltd.
Platform
Android Link
iOS Link
Language
Japanese