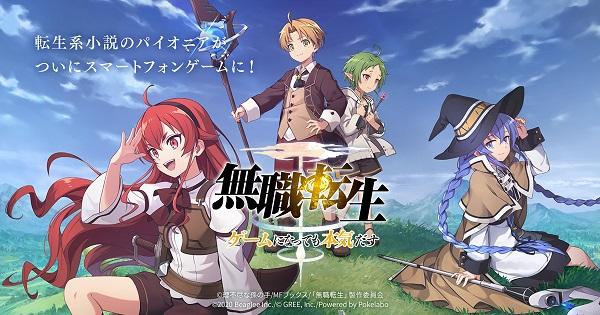 Beaglee has announced the launch of their latest mobile game Mushoku Tensei Mobile  (無職転生~ゲームになっても本気だす~). Players who are interested in the game can now download it from Japan's App or Play Store.
Mushoku Tensei Mobile is a hero collection RPG based on the Anime series, Mushoku Tensei: Jobless Reincarnation. If you have not watch the Anime, you can relive key moments of the Anime series by playing through the story campaign.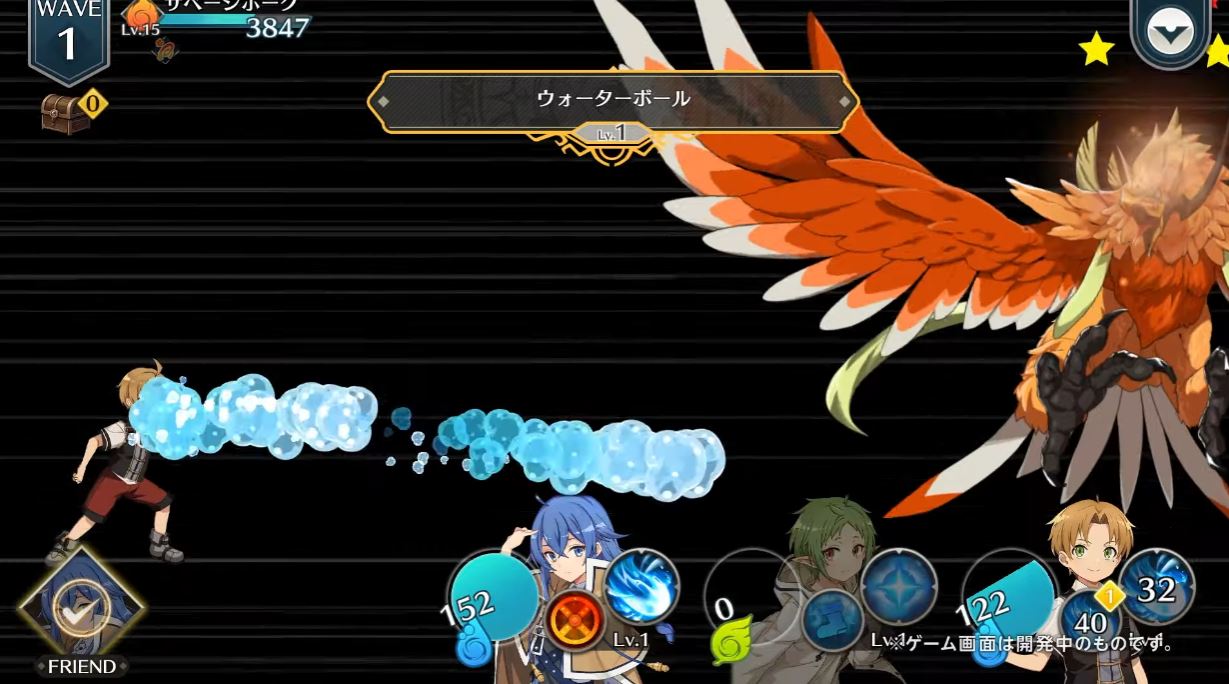 Combat is mostly automated while you have the freedom to choose when to cast your character's skill. However, do take note that they all share the same global cooldown thus it is important for you to strategize who's skill to use first.
As mentioned earlier, the game is based mainly on the Anime series, and since the Anime is still fairly early into the storyline, the number of characters are pretty limited. However this is countered by having different versions each character.
If you're looking for something pretty to play over this weekend, try Mushoku Tensei today!
Publisher
Beaglee
Platform