KOMOE Technology Limited has announced the launch of the Traditional Chinese version of My Hero Academia mobile game. Players from Taiwan, Hong Kong, Macau and certain SEA countries including Singapore and Malaysia, can now download the game from your local App or Play Store.
My Hero Academia mobile game is an official license game that was developed and published in China a few months ago. This is mixture of an open-world with instanced based Action RPG combat.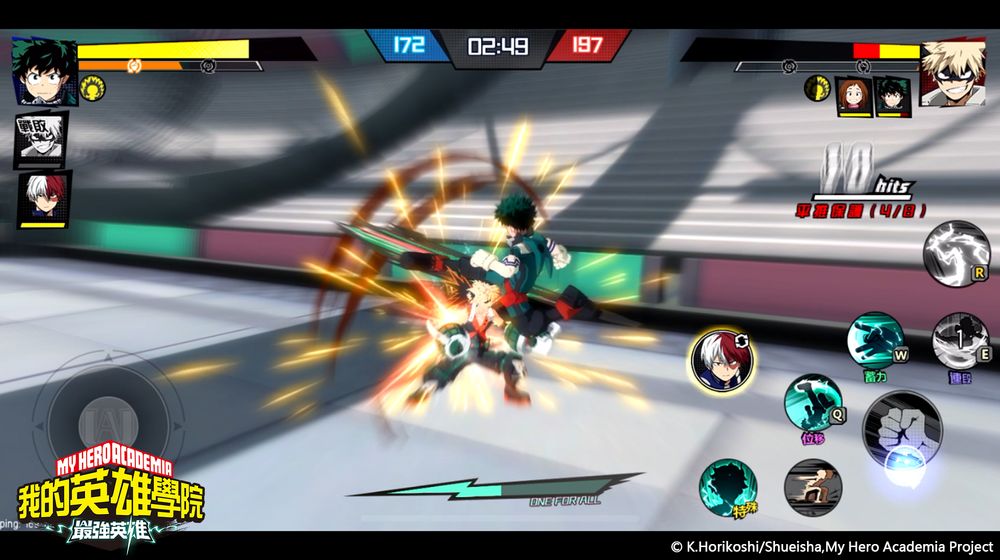 At the start of the game, you'll be welcomed with console level cutscene and even a QTE system found in most console RPG. For those of you who are unfamiliar with the series, the game will guide you through what My Hero Academia is all about in the story mode.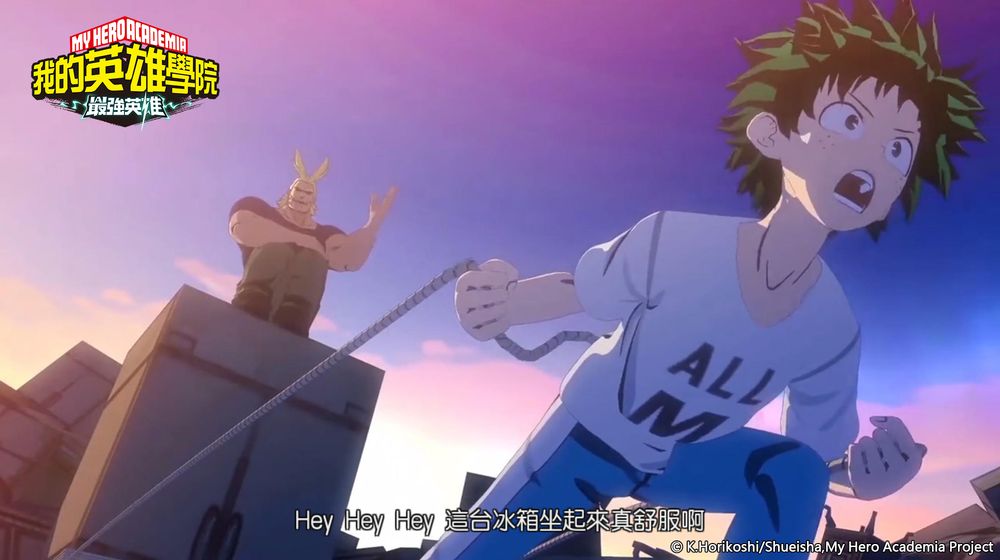 Last but not least, there is a PVP system in the game where Players will be able to form a team of 3 heroes to battle against other Players.
Publisher
KOMOE Technology Inc.
Platform