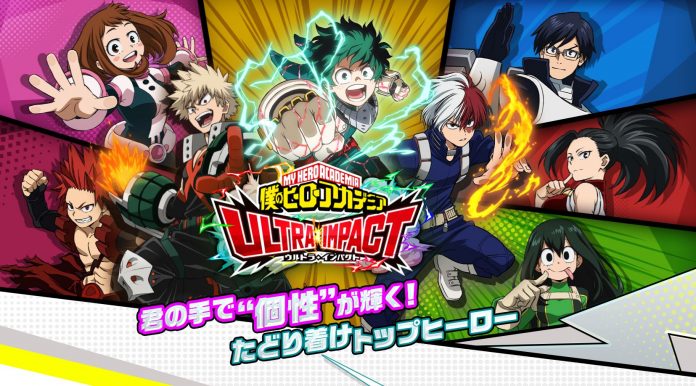 Bandai Namco has announced the pre-registration campaign for the upcoming My Hero Academia: Ultra Impact mobile game. According to the Japanese App Store, the game is set to launch on 6 June!
As we head to the 5th season of the Anime series, we are finally getting a MHA mobile game by Bandai Namco. MHA: Ultra Impact is a hero-collection RPG based on the hit Anime series, My Hero Academia aka Boku no Hero Academia.
Based on some of the Close Beta videos that I've seen, this is a simple 3v3 turn-based RPG. Players will decide on your character's move before activating the "Turn start".
As of this post, Bandai Namco has not announced the pre-registration rewards for the game yet. Stay tuned for more information!