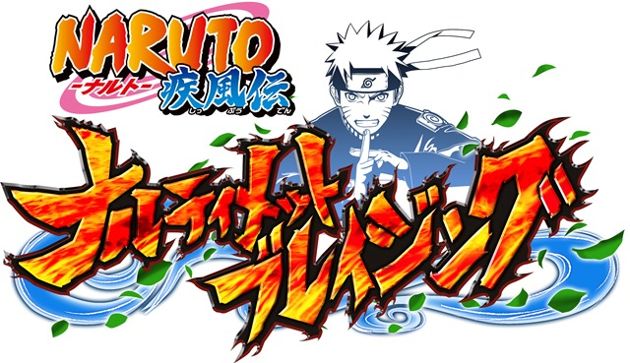 Gree and Bandai Namco has recently announced the pre-registration event for their upcoming mobile game, Naruto Shippuden Ultimate Blazing (NARUTO-ナルト- 疾風伝 ナルティメット ブレイジング). Check out some of the new ingame screenshots to find out more about the game.
For such a big IP, I'm surprised Naruto has yet to have a big hit mobile game of its own. Knowing that this upcoming title will be developed by Gree, I knew I was in for another disappointment. Just check out the screenshots below…..
Naruto Shippuden Ultimate Blazing is a game developed by Gree and will be published by Bandai Namco. The game for now, seems similar to Hunter X Hunter: Battle Allstars. Players will need to position your characters near the enemies to initiate attack.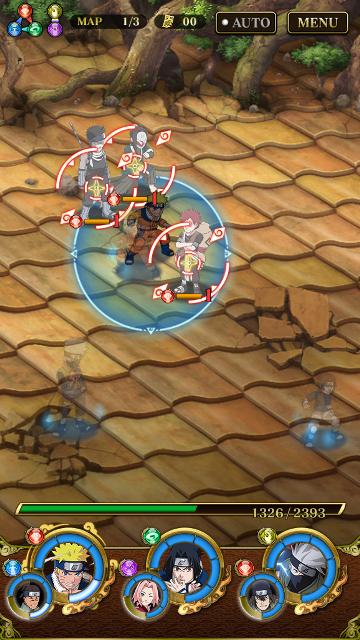 You will be able to co-op with 2 other players in Naruto Shippuden Ultimate Blazing.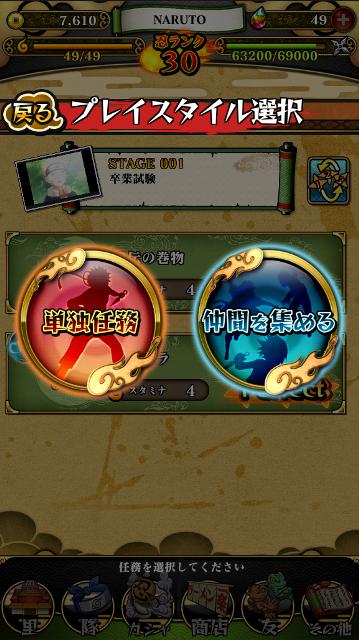 Pre-register for the game now and help achieve the numbers in the milestone event.