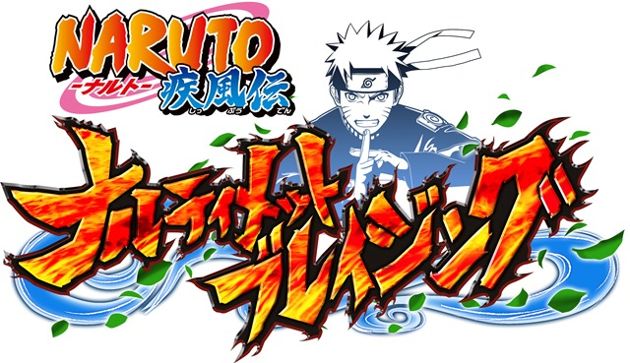 Gree and Bandai Namco has announced the launch of their latest Naruto Mobile game, Naruto Shippuden Ultimate Blazing (NARUTO-ナルト- 疾風伝 ナルティメットブレイジング). Players who are interested in the game can now download it from the Japan App or Play Store.
Naruto Shippuden Ultimate Blazing is a mobile Role-Playing Game based on the famous manga, Naruto. Players can attack enemies by simply dragging your characters and place it next to the enemy within your attack range. Furthermore, players can heal or perform powerful combo attacks with your teammates when they are within range.
Naruto Shippuden Ultimate Blazing supports 3 player co-op and from what I see in the early stages of the game, it's the only way to earn your gems for the 10x pull.
There seems to be a rate-up event happening right now on launch week so hurry and get your 5* characters with the 12% pull rate!
Publisher
Gree, Inc.
Platform