NCsoft has announced Pangya M as one of their upcoming mobile game title at the "Trinity Wave" press conference.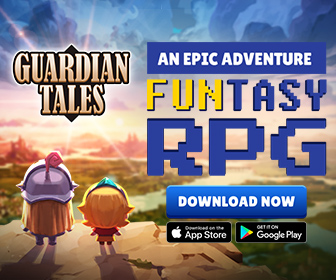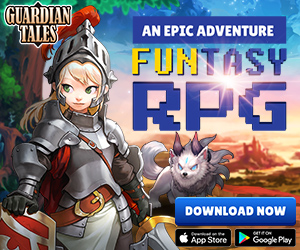 Pangya M is developed based on the popular PC MMO, Pangya. This is a fantasy Golf game that was developed by Ntreev Soft, a subsidiary of NCsoft. The game promises to retain as many original features as possible with various upgrades to the visual and optimization for mobile game play.
Currently, there are no indication on when the game will be released. Stay tune for more updates!