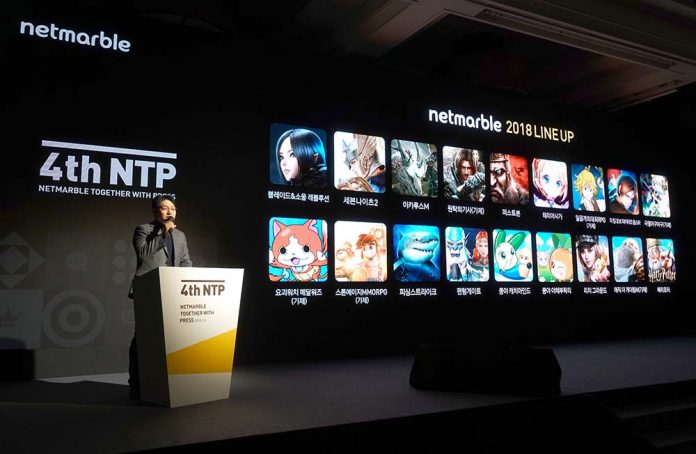 At the recent 4th NTP (4th Netmarble Together with Press) event, Netmarble has announced a slew of mobile games to be released in 2018. This includes big IP games such as Harry Potter, Seven Deadly Sins, Seven Knights 2, Icarus M and Magic the Gathering M.
Almost 20 different games including mobile and console were announced during the 4th NTP. Netmarble has announced that they are making steady growth in big markets such as Japan and USA. They've also introduced "Flexi-Hours" for their employees so that they can have a better work life balance.
The surprise here is definitely the announcement on Seven Deadly Sins. It is quite uncommon for Korean Publishers to be able to take a Japanese Manga and publish it's game. I'm actually quite interested to find out how things will turn out. Hopefully it will not end up like the first Seven Deadly Sins game where the game came out at a time where content was too scarce.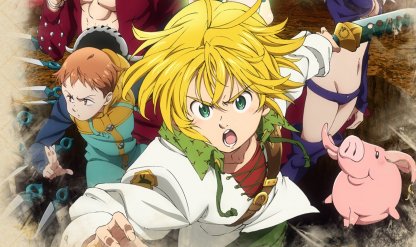 Besides the usual mobile game news, Netmarble has also announced that they will be working with the K-Pop groups to produce real-world cinematic games. The first K-Pop group to be introduced is Bangtan Boys (BTS). It seems like it'll be a collection time game where players can gather videos and pictures of their favourite K-Pop group.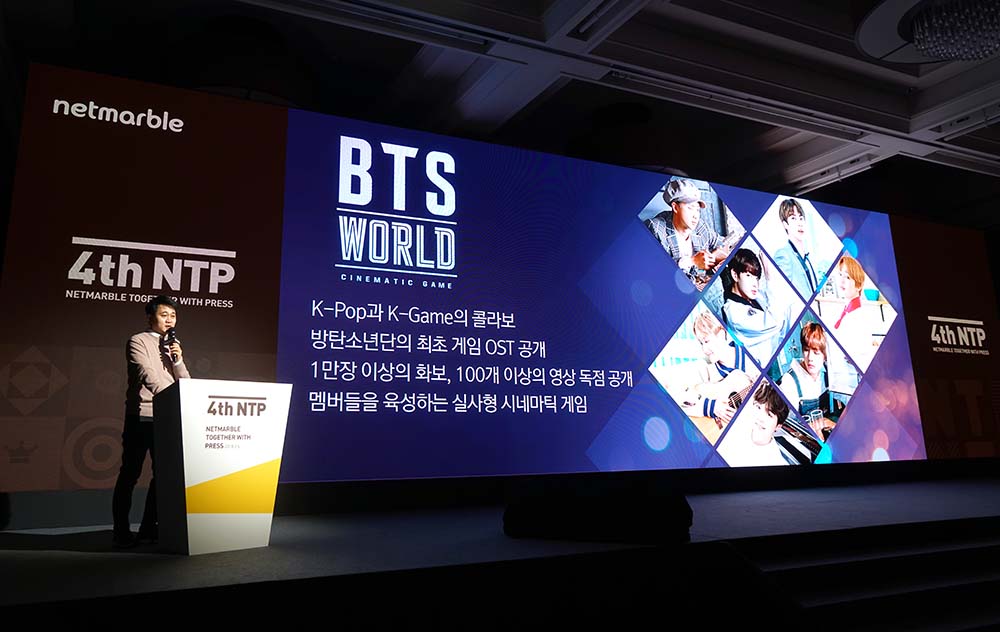 Lastly, for Nintendo Switch owners, Netmarble is currently developing a Seven Knights game as a Switch title.