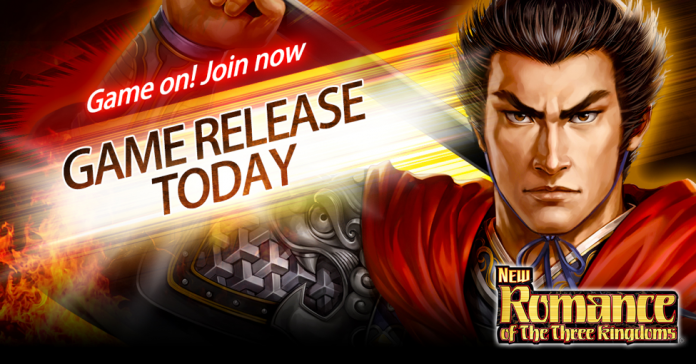 KOEI TECMO and BBGame have announced that New Romance of the Three Kingdoms is now available for iOS and Android. The launch of the faithful mobile adaptation is accompanied by an action-packed live-action launch trailer.
New RoTK features a huge array of game content for players to dive into from city management to in-depth warfare. Players can experience the thrill of a fresh Romance of the Three Kingdoms multiplayer experience. Team up with other players and conquer the world with your loyal generals and well-equipped armies. Players will have to grow their empire from the ground up first by developing their capital city and then using their forces to expand their terrain.
New Romance of the Three Kingdoms features a wide array of iconic generals to recruit and level up. Players can once again dive into the IP's famous bond system to create close bonds between generals which improves performance in battle.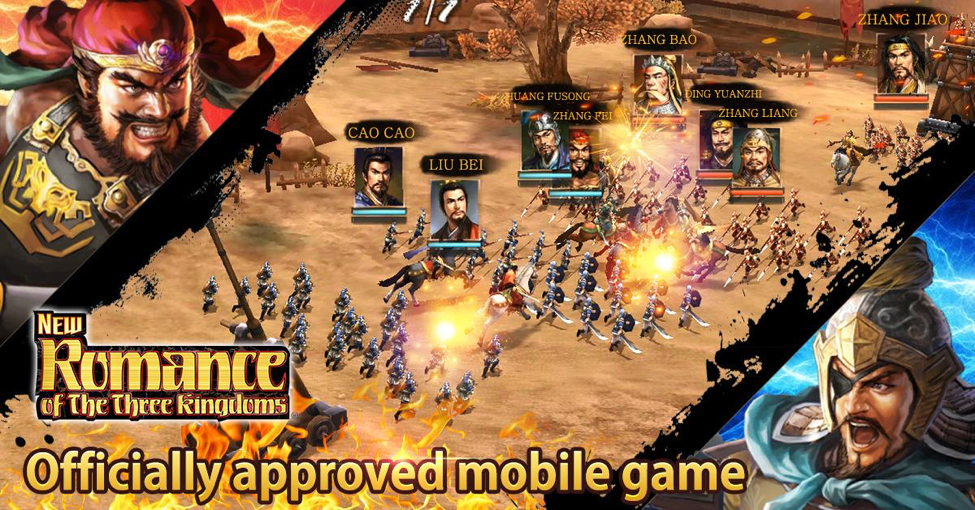 Publisher
KOEI TECMO
Platform