Korean publisher Eyedentity Mobile is proud to announce a brand new fantasy stylish-RPG, Exos Saga. Powered by Cherry Credits Pte Ltd in Southeast Asia, Exos Saga will be arriving globally on Android and iOS devices soon.
With a unique eye-popping art style, silky smooth animations and deep RPG action, Exos Saga features the inimitable illustrative work of Ragnarok Online artists SR and Sinbaru, who have lent their abilities to craft the game's signature look. Exos Saga features squad-based real time combat, with over 150 heroes spread across 13 different classes for players to configure their squads with. These include the Paladin, Cleric, Warrior, Knight, Gladiator, Berserker, Lancer, Wizard, Sorcerer, Rogue, Gunner, Archer, and Priest. The strategic possibilities from such a huge diversity of heroes are endless.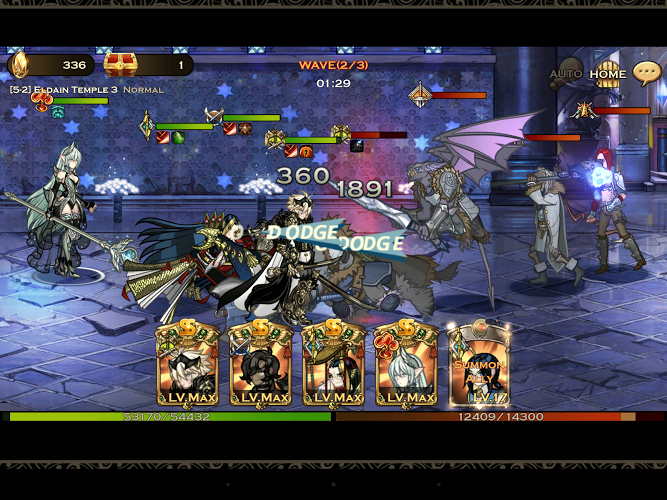 Each hero has at his or her disposal four different skills, which include active and passive skills, as well as an ultimate skill that unleashes a spectacular screen-shaking attack of overwhelming power. These skills can be enhanced and upgraded, along with other hero attributes such as their equipment.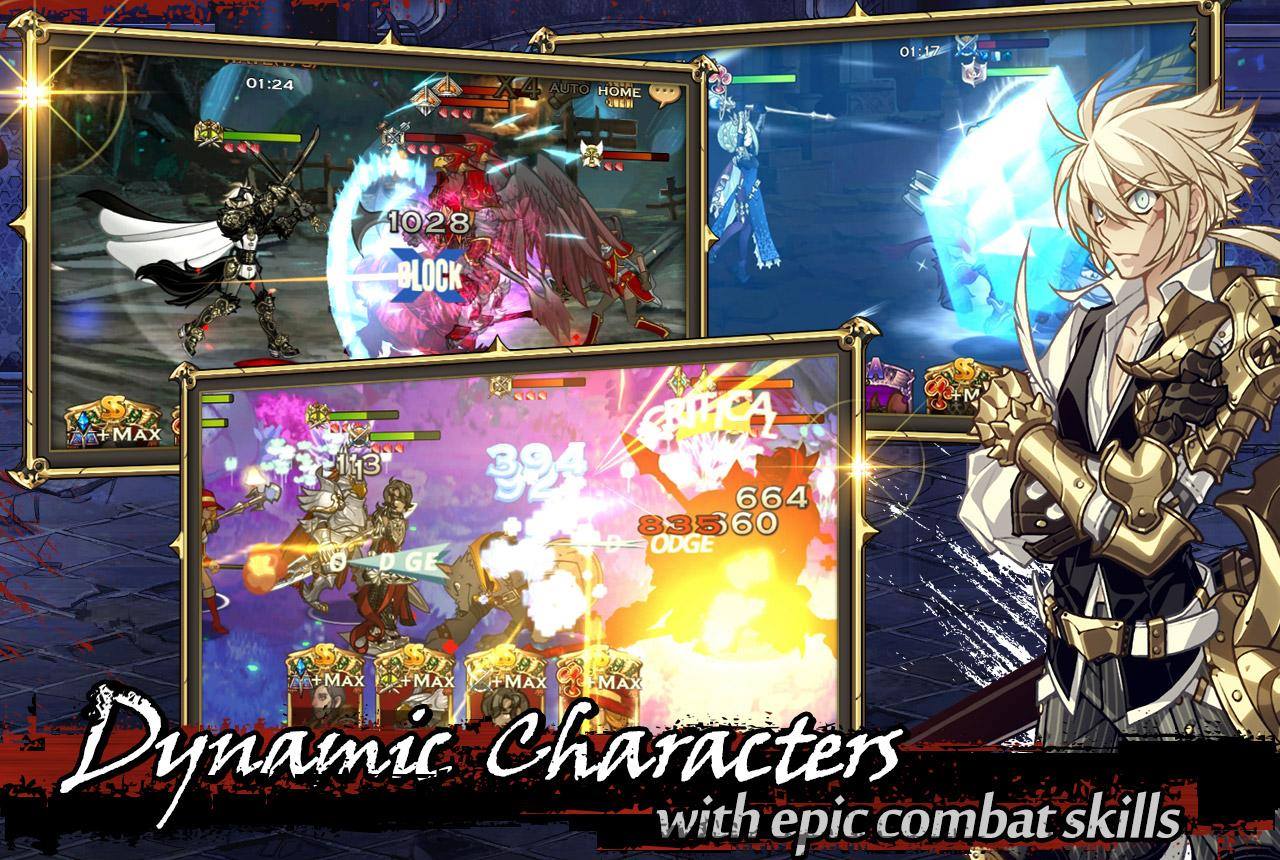 There is much for players to do in Exos Saga. For starters, there's its lengthy story-driven quest mode, in which players must lead a team of elite warriors on an epic journey to recover a stolen sword in order to restore order to their unstable and fragmented kingdoms. Past that, players can take on one another in the PvP Arena, participate in daily dungeons, and team up to go on epic cooperative Raids that feature screen-sized boss battles.
As Exos Saga is entering its final phase in gathering users' feedback, the game is currently in a soft launch phase in selected countries around the world, with Daily Active Users (DAU) retention of 70%. Upon its official launch, the game is targeted to be available in over 120 countries. A pre-signup event is scheduled for launch in the coming days and it will be announced in Exos Saga's Facebook Page.