Here's a new Side-Scroller Action RPG game that's coming to SEA. Developed by 4399, the game has been launched in China, Korea, Taiwan and Hong Kong and have garnered millions of players.
The game reminds me of old-school Arcade style ARPG. Anyway, here's the Press Release!
Demon Dragon is awake. Vampires arise and shed blood over the land. To sow light where darkness exists. To disperse monsters and reconquer the land. The Holy Knights are summoned by King Arthur. Knights of three different classes, Warrior, Mage and Assassin will start their adventure to save the world from Demon Dragon!
Features:
Easy and Smooth operation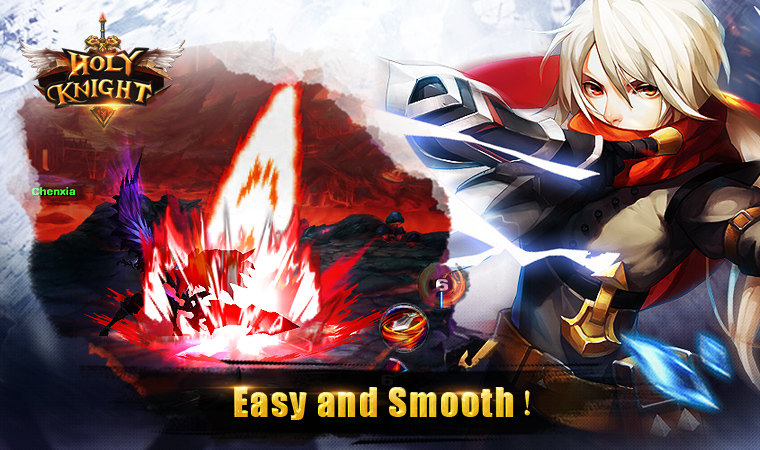 Holy Knight is particularly tailored for Southeast Asia players offering smooth controls and high-quality 3D effects. As a side-scrolling ARPG, the vibrant 3D effect and exquisite design of characters will immense your adventure as a Holy Knight!
Unique Gameplay-BOSS Transform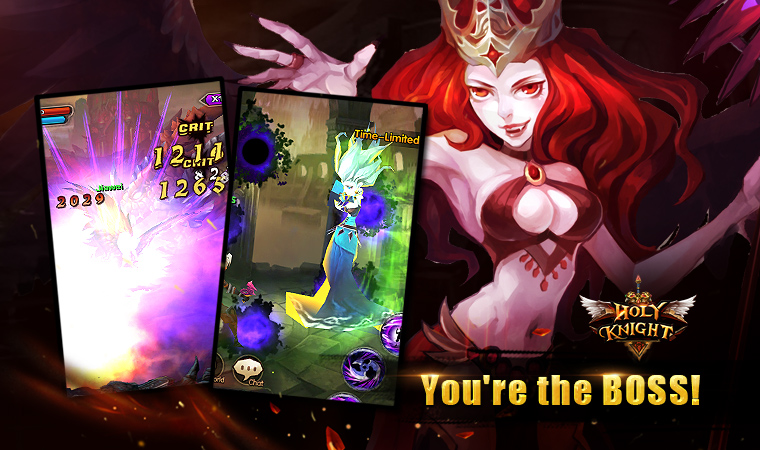 Have you been curious about the feeling of being a BOSS in game? In Holy Knight, the BOSS Transform gameplay could help you experience it! You can transform into BOSS, unleash BOSS skills and crash anything in your way!
Customization – Fashion and Wings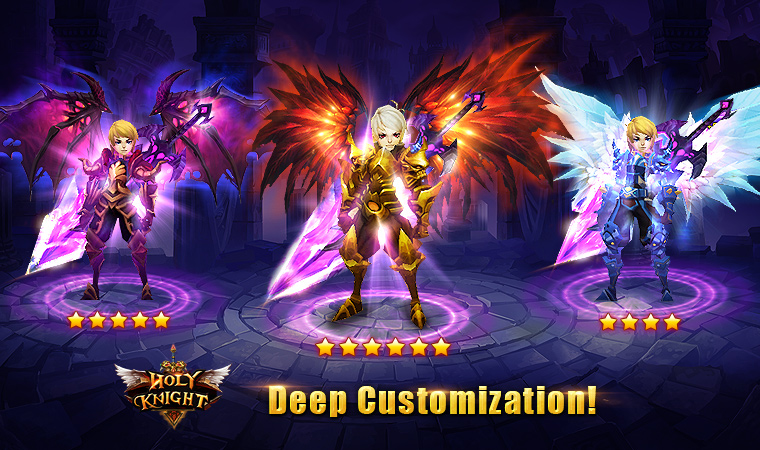 You are different! In Holy Knight, there are multiple fashion outfits and wings for you fashion closets. You'll be able to equip fancy outfits and glamorous wings to distinguish yourself from others.
For more information about the game, you can follow Holy Knight's Facebook page below!