Komoe Game has announced the pre-registration event for the upcoming Southeast Asia version of NieR Re[in]carnation.
I'm not sure if this is too late but I was a little disappointed when Square Enix has left out the SEA region during the global release. It seems that Komoe games has bought the rights to publish in SEA instead.
If you have been following this site for a while now, you'll probably have learnt that NieR Re[in]carnation is a really good turn-based RPG based on the NieR series. You will be able to collect many iconic characters from the previous NieR series and also original characters from this game.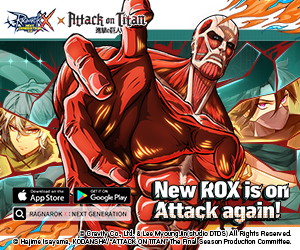 Pre-register for the game now to unlock tons of gems for summons when the game releases.