Square Enix together with Applibot has annouced the launch of their latest mobile game, NieR Re[in]carnation (ニーア リィンカーネーション). Players who are interested in the game can now download it from Japan's App or Play Store.
NieR Re[in]carnation is a story-driven RPG based on Yoko Taro's Nier series.
At first look, this feels more like an exploration game similar to Another Eden but with upgraded graphics and bigger environments. In fact, you will not get to see much action at least for the first 10 minutes of gameplay.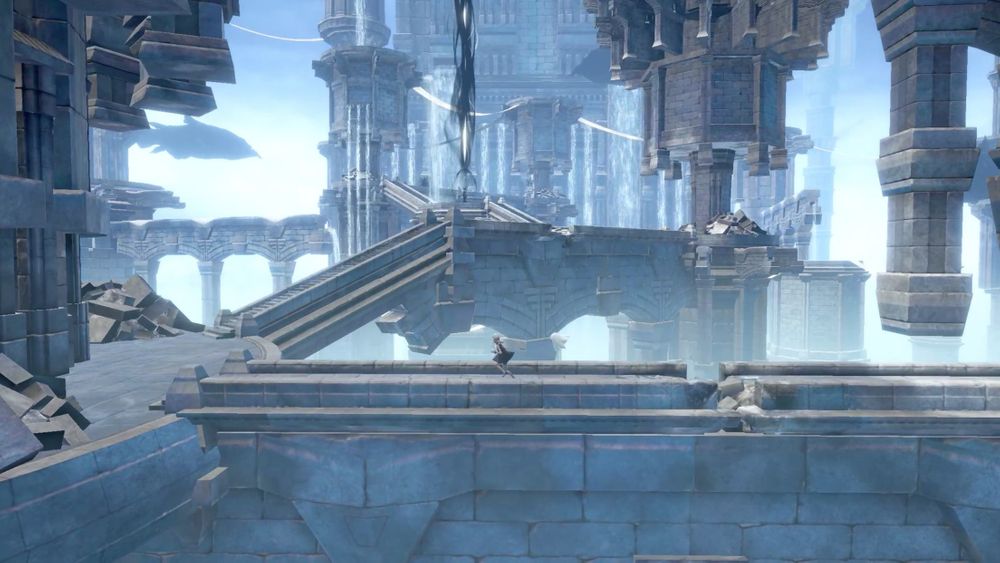 As for actual combat, it is ATB automated with the option to use your skills by tapping on the portrait.
New characters are mainly unlocked through the main story while limited characters can be gotten from Gacha. You'll mainly be gachaing for new weapons but if you happen to be lucky and get a new character, it will also include his or her exclusive weapon.
If you like story-driven exploration games like Sdorica or Another Eden, NieR Re[in]carnation is actually a very good RPG. However, I suggest waiting for the English version if you're unable to read Japanese as a huge chunk of the game will be missed.
Publisher
Square Enix
Platform