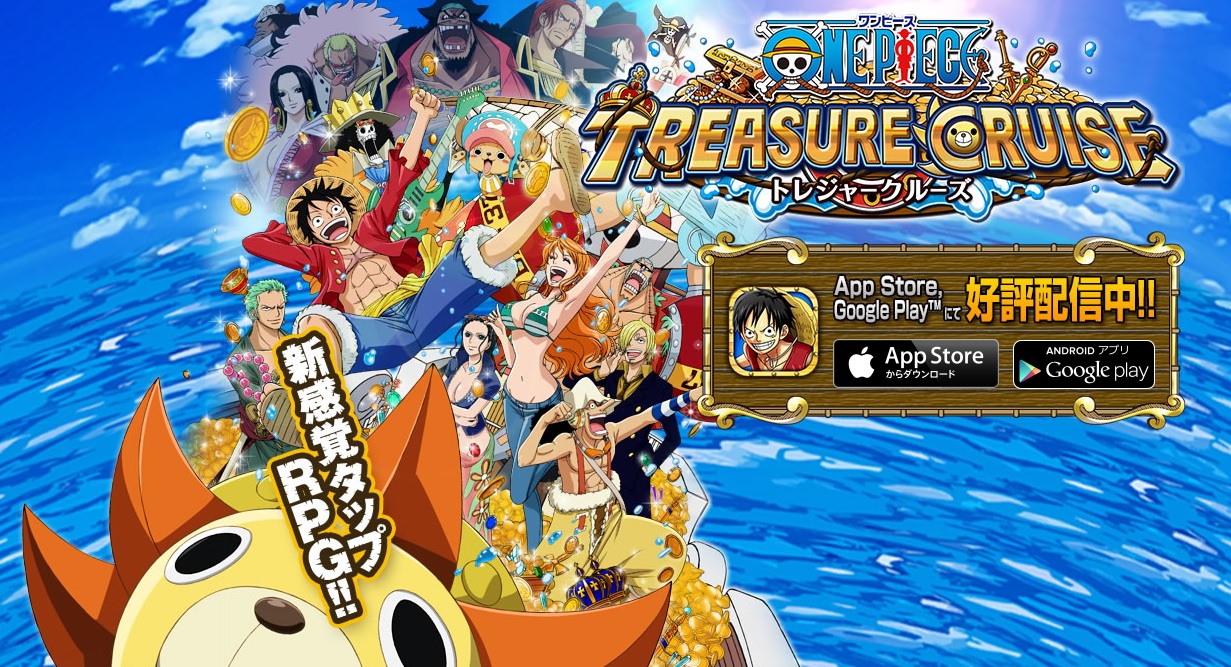 I really regret playing this game and posting it SO LATE. This is like one of the better tap games out there especially if you're a One Piece fan.
The story (tutorial) starts exactly like in the manga where young Luffy meets Straw Hat Shank and was saved by him where the latter lost his arm. 10 years later he sets out on the Grand Line to retrieve One Piece while collecting more crew members. You start off with a 2* Luffy in the tutorial, and after the 10 years period (which is the end of the tutorial), you get to evolve him into a 3*.

The game is uses the simple tap battle mechanic with the option to chain combos to deal more damage. The game also uses the elemental mechanic; Strength > Technique > Speed > Strength, while Mind and Int are opposites for the other. There are a few variations for each character which is dependent on the element. However, you can only include 1 card of the same character in your party. The max gacha in this game I guess is only a 4* as the game wants you to collect and evolve your characters to make it a 5*.

Currently, the best card to Gacha is Arlong. For some reason, he's dealing out the most damage for now. I'll post a video of my gameplay below on the new event, I presume we're able to get Buggy from it.

The game is currently only out on the Japan app/play store: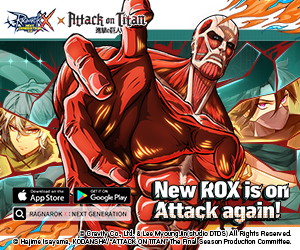 The game is now out in English on the Canadian Stores
Japanese Version
Android Link
iOS Link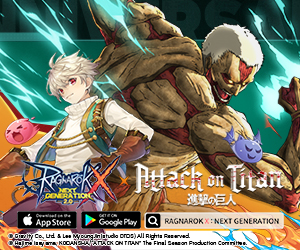 English Version Currently on Canadian Store
Android Link
Download APK
iOS Link