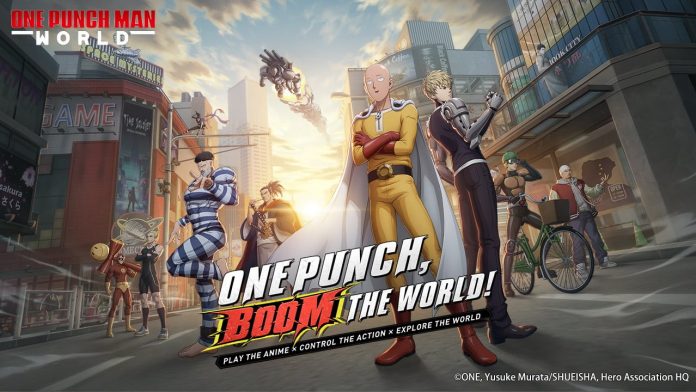 Perfect World Games has announced that the first Close Beta Test for One Punch Man World is now available for Players in Southeast Asia.
https://youtu.be/zgE8ZUOCTGk
One Punch Man: World enriches the main storyline with new, original content based on One Punch Man IP. Dive into the hidden secrets and untold tales of the Heroes, experiencing a fresh and immersive perspective in the game.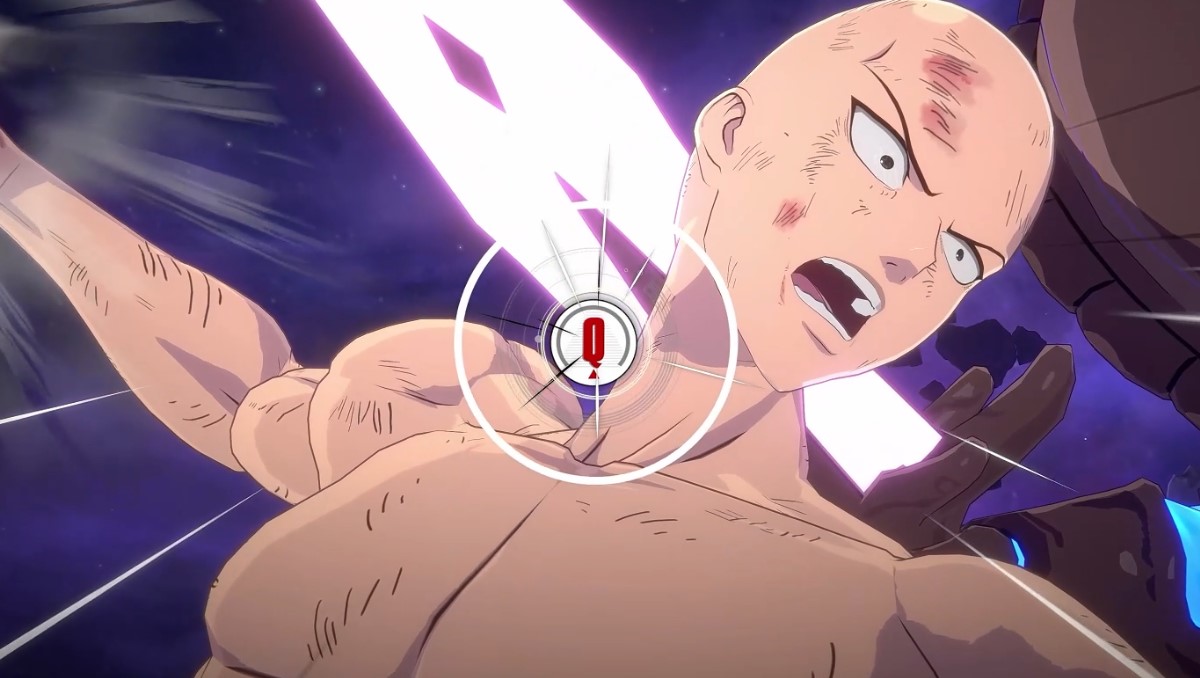 The game is remastered with stunning 3D and High-Definition graphics for each characters and scenes, faithfully recreating every detail. The main storyline includes epic boss battles, early access to fan-favorite Heroes, and unlockable rewards.
Interact with NPCs, enjoy day and night cycles, and experience dynamic weather. Visit shops, indulge in arcade games, and collect treasures to unlock exciting quests and rewards.
Discover a wealth of collectible items and treasure-hunting gameplay. Find and collect them for side quests and special rewards.
Visit the following links for more information about the game: