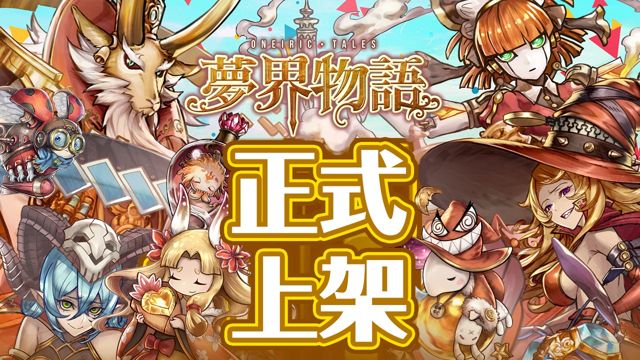 Madhead has announced the launch of their latest mobile game, Oneiric Tales (夢界物語). Players from Taiwan, Hong Kong, Macau and Malaysia can download the game now from your local App or Play Store.
Let's start by saying that this is the most complicated breeding system on a mobile game I had every played in my life. Part of the reason is that I did not read the tutorials but then again, when was the last time you are required to go through the tutorial proper to understand a mobile game?
The complicated stuff aside, the game's combat system itself is a simple slingshot mechanic where Players are suppose to gather as many orbs as possible which will become combo multipliers for your attack.
As I am still clueless on how the breeding system works, I guess I have to restart the game and start reading the tutorials
Publisher
Madhead
Platform