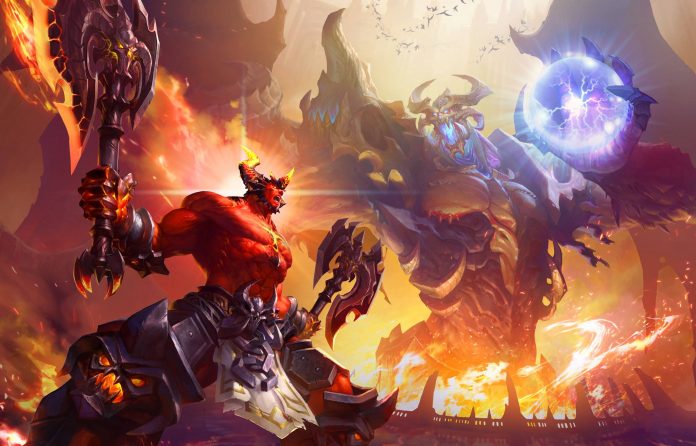 EMA games has announced the pre-registration event for their upcoming mobile game, Overlords of Oblivion.
In Oblivion world, a guild is a big family in which you fight and produce with your bros.
Every class has 10+ avatars. Other than different appearances, each avatar has special skills and attributes.
In both PVE Dungeons and PVP arenas, you will have brave allies from all over the world to fighting by your side.
From zero to hero, improve your character to the real Overlord.
Dodge, block and most exciting part: the perfect combo move system! This game will re-define the Action RPG genre!
Note: Press Release provided by Publisher