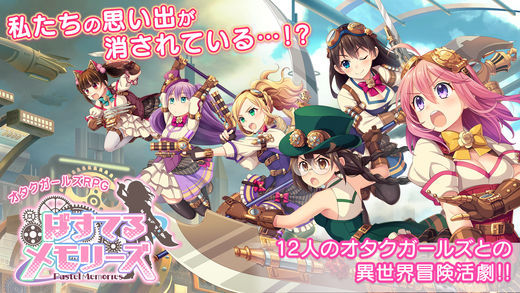 Furyu Corporation has announced the launch of their latest mobile game, Pastel Memories ぱすてるメモリーズ【ぱすメモ】. Players who are interested in the game can now download it from Japan's App or Play Store.
You will be playing as the Owner of the Otaku Goods Shop. Your role is to manage the 12 geeky girls who have lost their memories.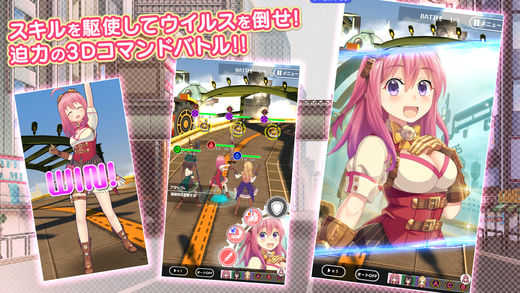 This is a turn-based RPG where you'll be able to form a party of 4 to take on enemies. I'm not quite liking the UI for battles because all we see is the back of the girls.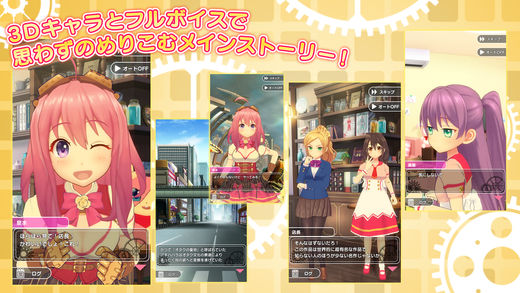 There is a dating-simulator element in the game where you're tasked to increase the relationship level of all the girls.
The game managed to hit 250,000 pre-registration thus all milestone rewards were unlocked and given to all Players. If you like Waifu type games, go check it out.
Publisher
Furyu Corporation
Platform