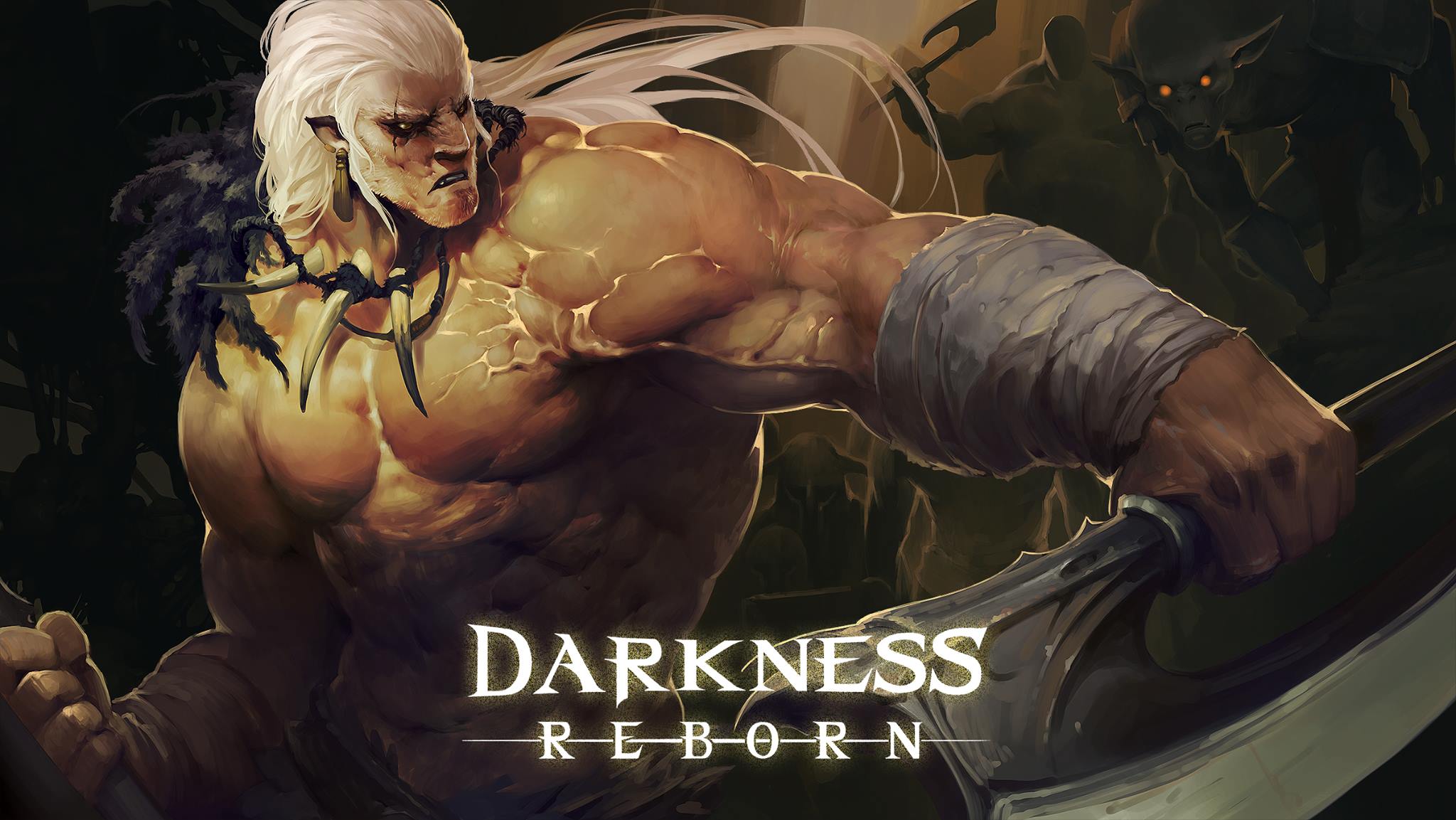 The fifth character class has arrived in GAMEVIL's mobile MORPG  Darkness Reborn. Called Savage, this hero is a ruthless brawler who wields two axes to perform both speedy close-range and forceful wide-range attacks, and is available in the game's version 1.2.6 update on Google Play and App Store.
The Savage ability arsenal:
Basic Attack: Uses two axes for three consecutive strikes.
Roll: Swiftly rolls to the battlefront to push away enemies and inflict physical damage.
Whirlwind: Spins in place five times and inflicts physical damage to surrounding enemies.
Tremble: Pulls in nearby enemies.
Earthquake: Causes an earthquake by striking the land and inflicts physical damage to enemies in a large area.
Steel Wall: Defends against the enemies' attacks while staying in place, pushing away enemies with explosive energy and inflicting physical damage.
Slash: Inflicts physical damage by rapidly beating down enemies in the battlefront.
Fury: Maintains position even after being attacked.
Rift: Causes a stone pillar to emerge from the rift and inflict physical damage to enemies far away.
Darkness Reborn was first launched worldwide in November 2014. The game features live multiplayer modes like PvP battles and co-op dungeons, in addition to an extensive campaign mode with hundreds of stages across four challenging maps.