Tencent has announced the launch of their latest mobile game, Perfect World. Players who are interested in the game can now download it from China's App Store or APK file.
Said to be the WoW of the East, Perfect World is a MMORPG in a traditional Chinese setting. I remember playing the PC version almost more than a decade ago as the game celebrates its 14th year anniversary in 2019.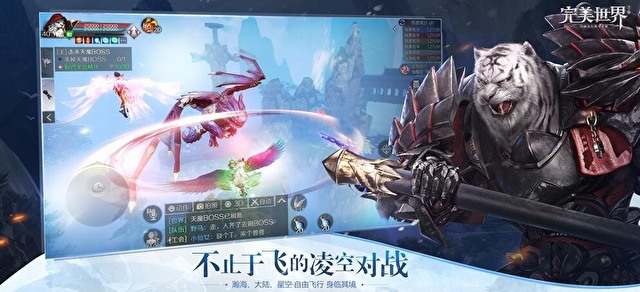 The mobile version brings back the war between the Humans, the Winged Elves and the Untamed. Combat is pretty interesting as Players can battle from Land, Sea to Air.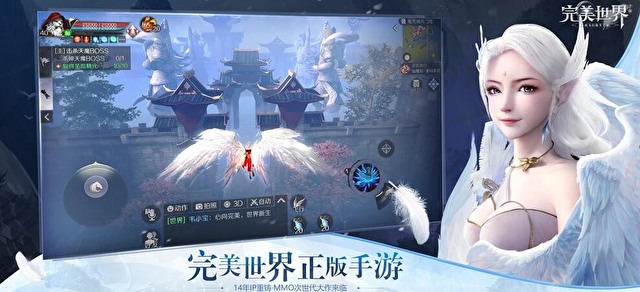 The game is now available for download in China stores!
Publisher
Tencent
Platform